7 Benefits Of Remote Peering You Must Know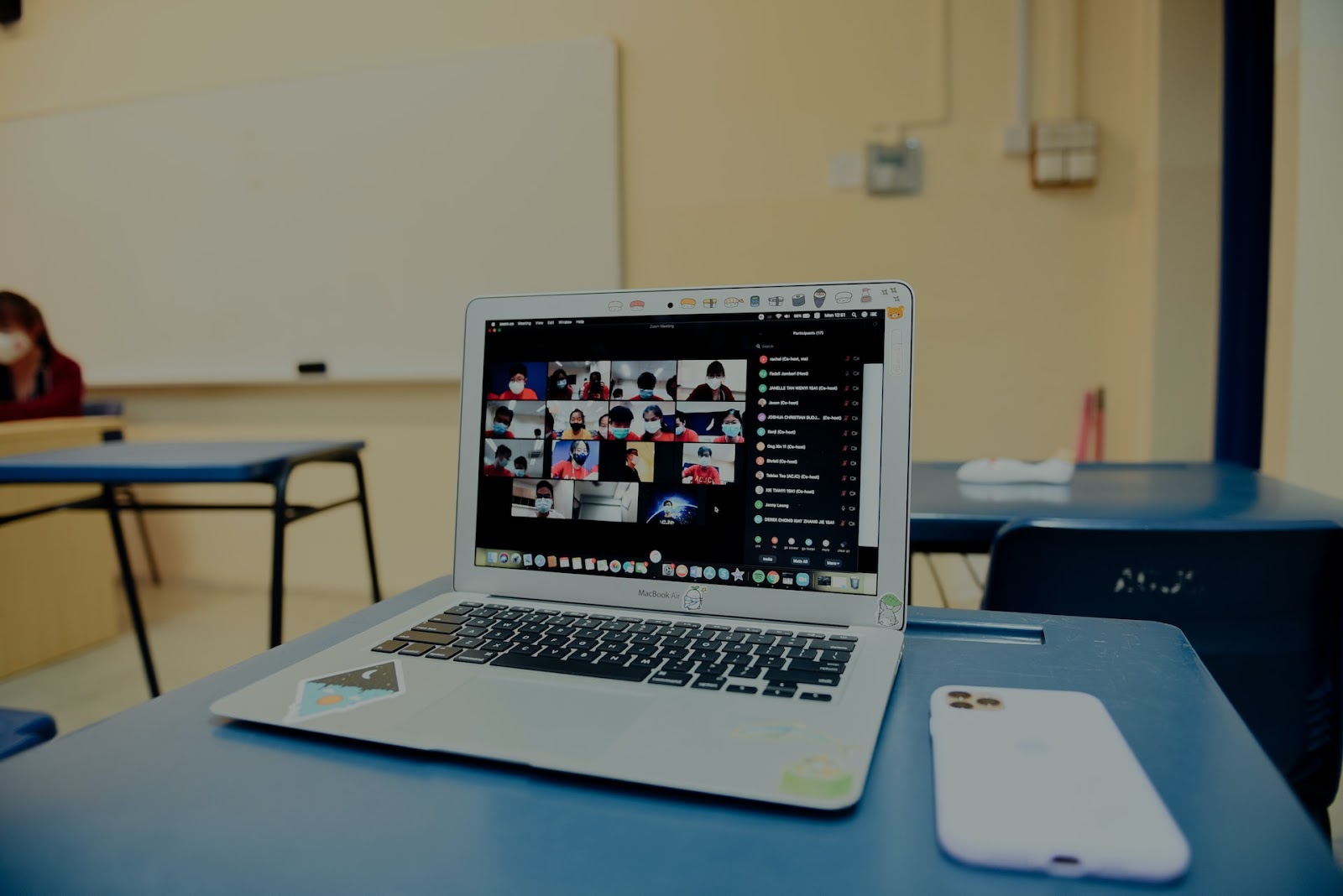 Peering is the mechanism through which major IXPs (Internet Information Exchanges) connect hundreds of networks in different locations. Even if a company's servers aren't housed in the same data center, remote peering makes it possible for them to connect IXPs and merge with other networks.
To exchange traffic with other networks at an IX or IXP, peering networks must develop an ecosystem different from the IX or EX P's physical architecture. They need resources such as MPLS, voice-over IP services, support staff, IP transmission, content delivery network clusters, and backhaul.
Due to its many benefits, the remote peering technique deserves serious consideration by businesses looking to enhance their online operations and network connectivity. The following are seven benefits of using remote peering:
1. Improved Network Stability
Peering allows you to bypass intermediate networks and communicate directly with many of your crucial traffic partners. Most networks' primary Points of Presence (PoPs) are Internet Exchanges (IXs). The PoPs receive special care regarding redundant operation, router devices, and more.
As noted by experts, remote peering is essential for the optimal operation of the most critical content, online streaming, social interactions, and gaming networks. The network revolves around their physical presence at the main IXs.
You can protect the paths to your most valuable networks by connecting directly to an IX. In addition to this, the performance of your network improves. Minimum delays and enhanced data security of remote peering contribute significantly to network reliability.
2. Cost Saving
Running a physical data center can sometimes be costly. You need to pay for rent, energy consumption, and equipment maintenance.  Fortunately, remote peering can eliminate such expenses. Your company can connect to the IXPs and peer with the existing infrastructure.
3. Scalability and Fault Tolerance
When engaging in private peering, you must accept the constraints of the specific channel. You can increase your network's throughput by forming relationships with additional peers and using the IXP's many ports of varied capacities.
IXP switches can only be found in ultra-modern data centers. This makes the entire infrastructure resilient to disasters like lost power, a malfunctioning network, a breach in security, or a lengthy wait for new gear.
4. Increase Business Performance
Some problems, like network congestion, can be addressed through peering. Any company that wishes to increase productivity in an era where more employees are telecommuting must adopt digital capabilities, such as video conferencing and cloud computing.
Rising IP traffic volumes necessitate economical and efficient distribution to global workforce locations. Remote peering at Internet Exchange allows for more content availability, high access speeds, increased productivity, and less dissatisfaction with unresponsive apps.
5. Reduced Latency
Transmission delays, or latency, can majorly affect how well an application or website functions for its users. Since traditional routing employs numerous intermediates, latency is always increased.
On the other hand, remote peering allows data to travel over a shorter distance between networks.  That guarantees a more rapid data transfer, critical to the uninterrupted operation of both applications and services. Low latency is important in user-centric industries like online gaming, finance, and real-time communication.
6. Global Outreach
You can establish contact with key allies anywhere in the world by using remote peering. Given the vast scope of possible expansion and collaboration, this is crucial. The redundancy and increased availability of networks are other benefits of using several data transmission channels.
When looking to increase your global reach through remote peering, direct connections with networks at various IXPs across the world are your best bet. This will also help you reduce latency by avoiding unnecessary hops over intermediary nodes. Try switching to direct and private connections to improve security.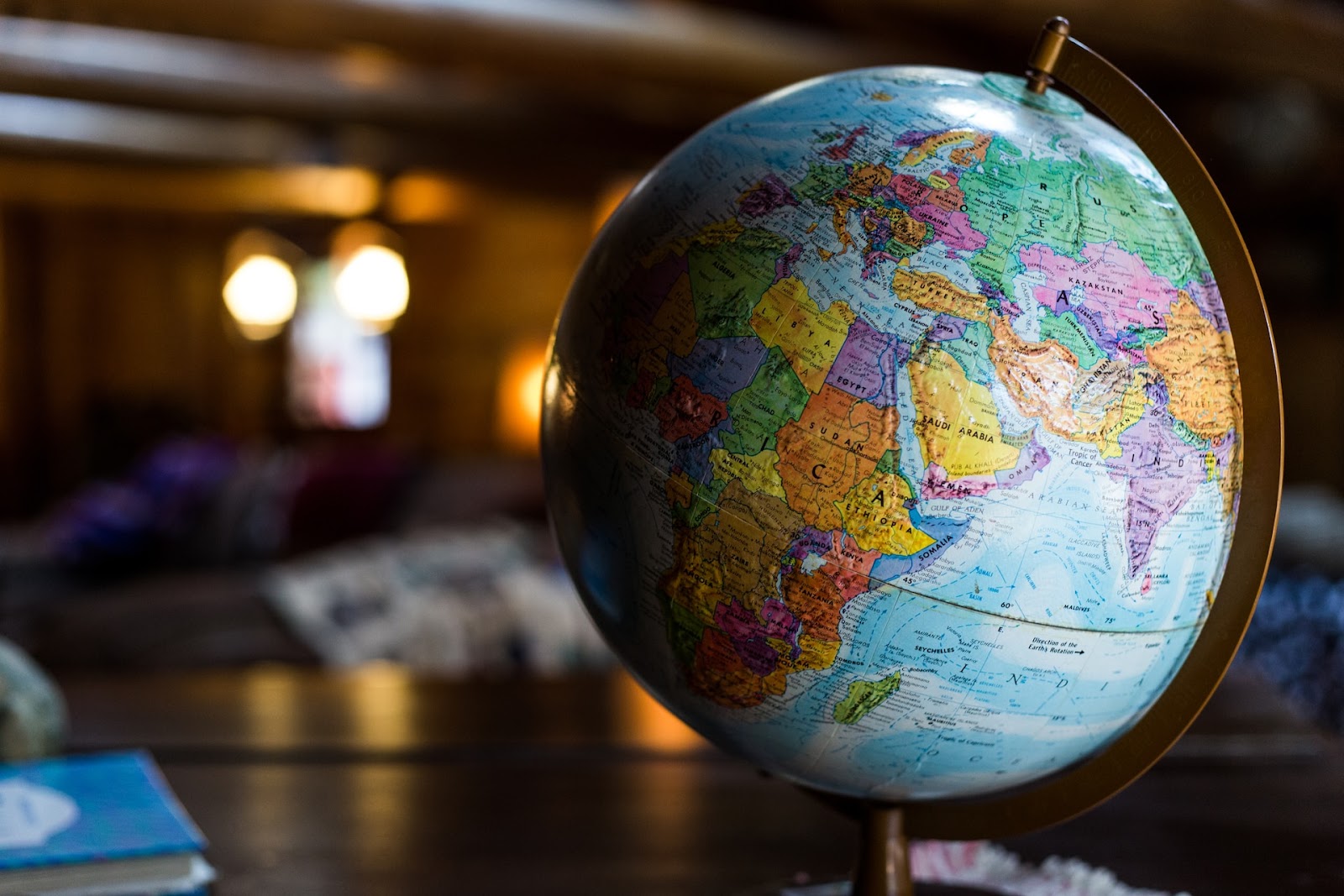 7. Improved User Experiences
When comparing remote peering to IP transit-only architectures, there are clear benefits for the end user. Increased customer satisfaction and effective business operations emerge from lower latency, decreased packet loss, and higher throughput.
According to research, even a two-second lag in website page loading may have a 100% rise in bounce rates. The same is true for online gameplay in the cloud.
Choosing the correct servers and IX points is paramount for cloud gaming service providers. The goal is for player data to transfer without a hitch. That can be accomplished by putting servers in more convenient locations. This effort drastically minimizes latency by reducing the distance data must travel between the user's device and the server.
Of course, the value of peering is not limited to the gaming industry; it also applies to tackling the tremendous issues that huge businesses face. Some include aloud service optimization, disaster recovery, and resource allocation. They all require advanced digital skills like teleconferencing and cloud computing.
Overall, peering is crucial in maximizing connection and increasing operational agility as firms seek to strengthen their digital workforce within varied economies and locations.
 Conclusion
Remote peering is a game changer when it comes to network connection. It reduces latency, lowers operational costs, boosts global reach, and improves network performance and reliability. Other benefits include scalability, increased security, and intelligent traffic management.