7 Best Ways to Increase Your Home's Value Before Selling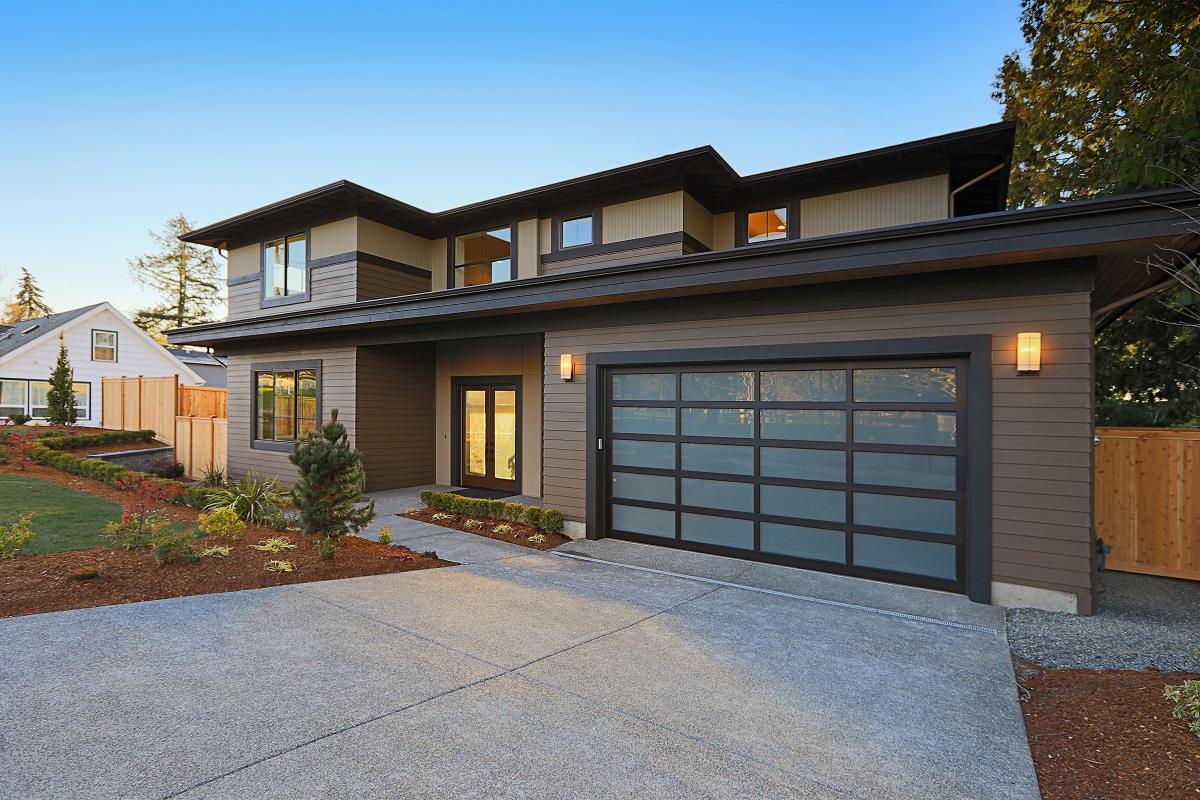 Home ownership is a big financial commitment, so you want to make sure your property value rises over time. Fortunately, there are many home improvement projects that can boost your property value.
For example, smart technologies that lower energy bills appeal to buyers, as does double glazing and other insulation. These projects can also reduce your property taxes, as they're based on your home's assessed value.
1. Upgrade Your Appliances
While new appliances can make a home more attractive, they don't always translate to higher sale prices. In fact, new kitchen upgrades only recoup 52% of their cost on average, so it's important to keep your expectations realistic. More importantly, is to make sure that you have the coverage you need on the appliances you have in case they need to be replaced. In this recommended article there are many ways to increase your home value before selling.
Instead of spending a lot of money on new appliances, consider other improvements that will make your home more appealing to buyers. For example, energy-efficient projects like a smart thermostat and a fresh coat of paint can increase your resale value.
Another popular upgrade is to add more lighting. Brightly lit rooms look bigger and cleaner, which can help boost your home's appeal.
2. Freshen Up Your Paint
Homebuyers want to see a well-maintained home that's move-in ready, and that means it needs to have fresh paint. A coat of paint is one of the cheapest ways to make a house look updated, and it can help buyers overlook other things that need work, like scuffed baseboards or faded siding.
Keeping up with regular lawn maintenance is also important to add curb appeal, Ferrell says. This includes mowing the lawn, trimming bushes and pulling weeds. It's also a good idea to add some curb appeal with flowers and symmetrical planters by the front door.
3. Upgrade Your Flooring
Flooring is a huge factor for buyers when deciding on which home to buy. Scratched up carpeting, outdated linoleum or old, worn out hardwoods can be a major turn off for buyers.
If you have hardwood floors, refinishing them is an affordable way to increase your home's value. If not, consider installing new wood or synthetic choices that look like hardwood.
If the budget allows, upgrading to hard flooring is ideal since it's a buyer's preference. But even if you can't afford to upgrade to hardwood, installing quality carpeting in neutral colors can be an effective improvement.
4. Add a Deck or Patio
A usable outdoor space is a huge selling point for homes, especially in warm climates where homebuyers often entertain outdoors or spend summers grilling and lounging. While decks and patios are expensive upgrades, they offer high resale value and can add significant equity to your home.
A new deck or patio can provide a great spot for dining al fresco, socializing with friends and family, or even working from home. If you already have a patio, consider power-washing and repainting it to make it look brand-new. This small investment will pay off big time down the road.
5. Add Off-Street Parking
Big projects like adding a driveway or garage can increase your home's value and make it more appealing to buyers. These improvements aren't always feasible, though, especially if you live in an area where there is already ample on-street parking available.
Homes with dedicated parking spaces sell for a premium in many areas. These perks appeal to potential buyers because they eliminate the hassle of dealing with parking problems, expensive car park fees, and complicated resident parking schemes. If your budget allows, a driveway or dedicated parking space can boost your home's value by up to 13%.
6. Add a Deck or Patio
A deck or patio can increase your home's value by creating more living space. Buyers will appreciate the extra room to entertain guests, eat outdoors and relax on a sunny day.
According to the Remodeling Impact Report, patios and decks often recoup 102% of their cost, making them an affordable and smart investment.
However, you need to stage the area so buyers can picture themselves enjoying a meal or reading a book on a cozy chair. Start by removing any items that might detract from the vibe, like a pile of trash or a broken planter.
7. Add a Garage
A garage is a desirable feature for buyers and can increase your home's value significantly. If you don't already have one, consider adding a two-car garage or converting an existing garage into living space, such as a bedroom or a mother-in-law suite.
Don't use your garage as a dumping ground, however. Cluttered garages put off potential buyers, and they may not even be able to see the space's true size. Instead, make sure the garage is clean and organized to maximize its value.