How to Cultivate Positivity: 10 Steps to a Happier Life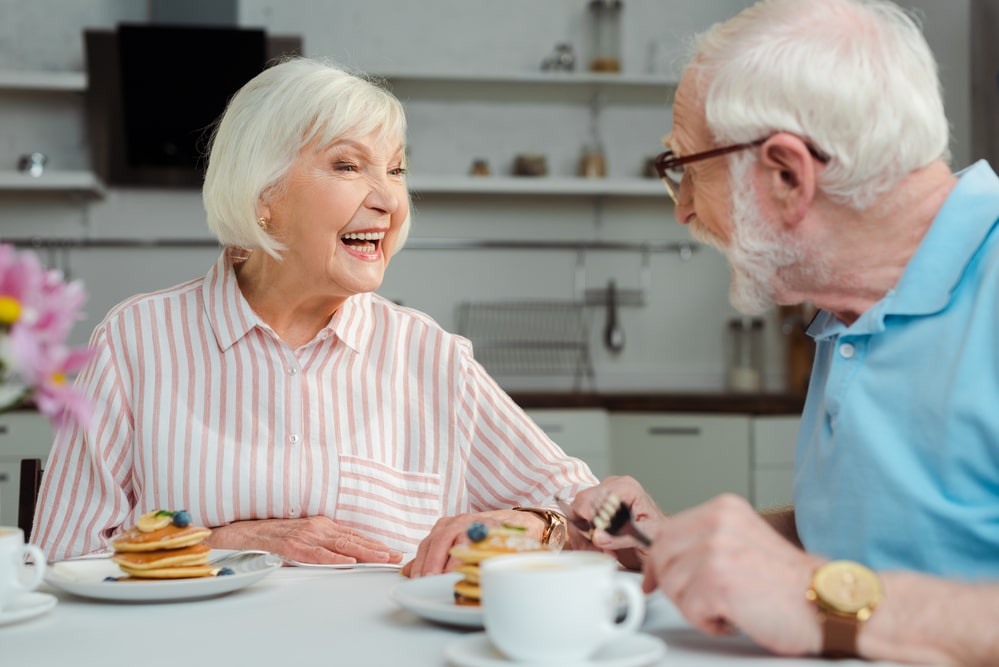 In a world filled with challenges and uncertainties, maintaining a positive outlook on life can be a powerful tool for personal growth and well-being. Positivity not only enhances your mental and emotional health but also contributes to better relationships and increased resilience in the face of adversity. While it's normal to experience negative emotions from time to time, learning how to gain positivity can significantly improve your overall quality of life. In this article, we will explore ten practical steps to help you cultivate and nurture positivity.
Practice Gratitude
One of the most effective ways to invite positivity into your life is by practicing gratitude. Make it a habit to reflect on the things you are thankful for each day. This simple practice can shift your focus from what you lack to what you have, fostering a sense of contentment and positivity.
Surround Yourself with Positivity
The people you surround yourself with can have a significant impact on your mindset. Seek out individuals who radiate positivity, support your goals, and inspire you to be the best version of yourself. Limit exposure to negative influences that can bring you down.
Mindfulness Meditation
Mindfulness meditation is a powerful tool for managing stress and promoting positivity. By being present in the moment and observing your thoughts without judgment, you can break free from negative thought patterns and cultivate a more positive mindset.
Set Realistic Goals
Setting and achieving realistic goals can boost your self-esteem and create a sense of accomplishment. Break larger goals into smaller, manageable steps, and celebrate your progress along the way. This positive reinforcement can motivate you to keep moving forward.
Embrace Positivity in Your Language
Pay attention to the words you use when you talk to yourself and others. Replace negative self-talk with positive affirmations. Encourage and support those around you with kind and uplifting words. Language has the power to shape our reality.
Prioritize Self-Care
Taking care of your physical and mental well-being is crucial for maintaining a positive outlook. Get enough sleep, eat nutritious foods, exercise regularly, and practice relaxation techniques. When you feel your best physically, you're more likely to feel positive emotionally.
Find Joy in the Little Things
Happiness doesn't always come from grand accomplishments or major life events. Learn to find joy in the small moments, like a beautiful sunrise, a heartfelt conversation, or a warm cup of tea. Cultivating an appreciation for life's simple pleasures can foster lasting positivity.
Learn from Failure
Failure is a part of life, and how you handle it can greatly impact your positivity. Instead of dwelling on setbacks, view them as opportunities for growth and learning. Embrace the lessons they offer and use them to propel yourself forward.
Practice Random Acts of Kindness
Doing something kind for others can create a sense of fulfillment and positivity. Engage in random acts of kindness, whether it's helping a neighbor, volunteering, or simply offering a smile to a stranger. These actions not only benefit others but also boost your own well-being.
Limit Negative Media Consumption
Constant exposure to negative news and social media can drain your positivity. While staying informed is important, be mindful of the media you consume. Set boundaries and limit your exposure to content that consistently brings negativity into your life.
Conclusion
Cultivating positivity is an ongoing journey that requires commitment and practice. By incorporating these ten steps into your daily life, you can gradually shift your mindset towards a more positive and optimistic outlook. Remember that it's normal to experience moments of negativity, but with persistence and the right tools, you can become more resilient and embrace positivity as a way of life. Ultimately, your positive attitude will not only benefit you but also radiate outwards, influencing the world around you in a positive way.