How to Make the Most of Your Weekends in Arizona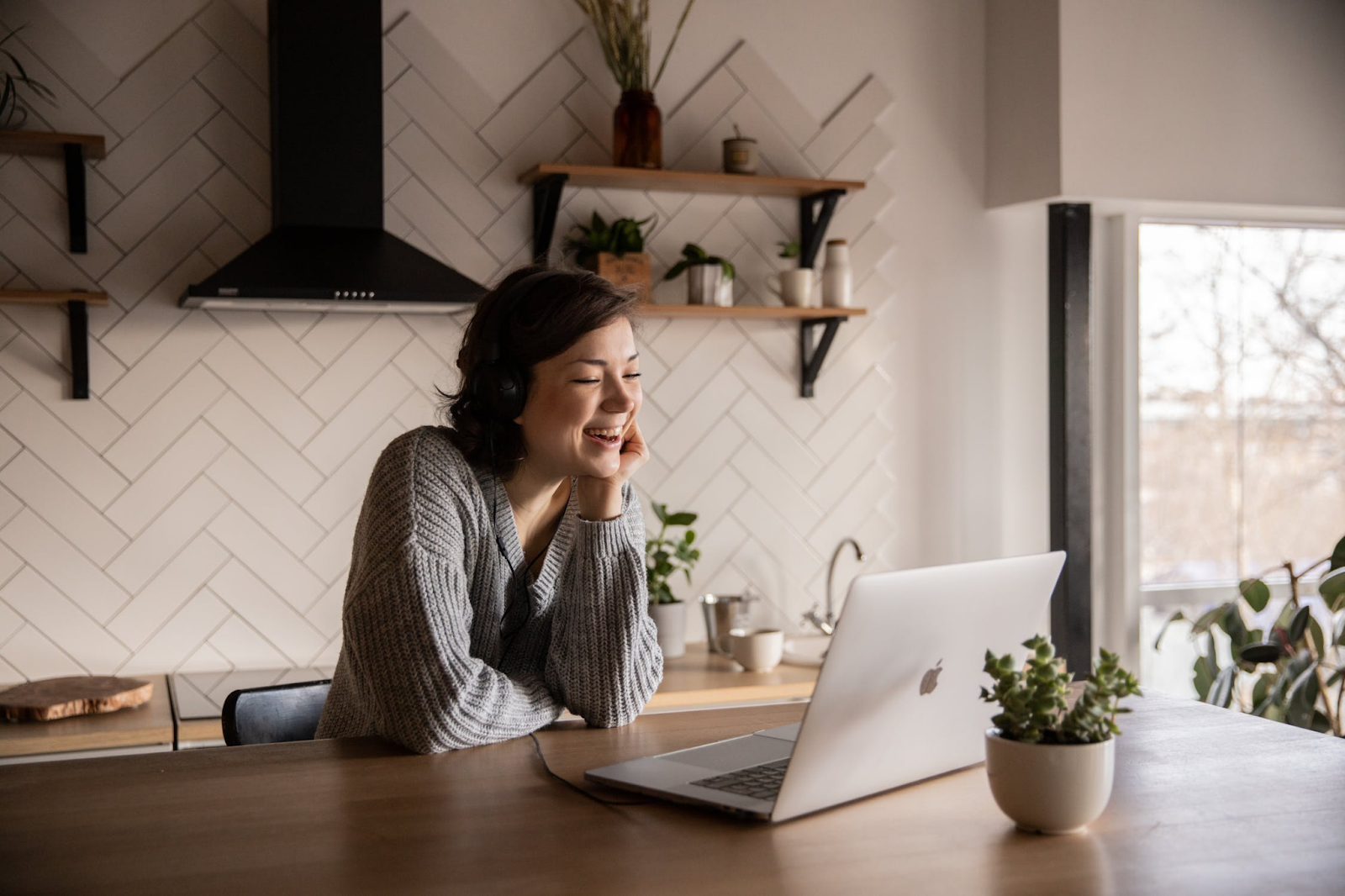 Arizona is full of rich landscapes, diverse cultures, and one-of-a-kind experiences. All of these factors combine to create a jam-packed weekend adventure all year round.
Whether you're visiting or a resident of this majestic state, you can easily switch up the details and do something different every time you take a trip. It's the perfect place to get away from the daily grind or immerse yourself in retail and indulgent therapy!
No matter what you decide to do on your next weekend in the Grand Canyon State, you want to make the most of it. Here, we'll share the top tips and must-dos when you're on a break in Arizona.
1. Foodies Unite
Let's start with the food scene. The various cultures throughout the state, combined with the unique ecosystem, provide you with dining options you won't see elsewhere.
Arizona is known for its foodie-focused restaurants and wineries. Depending on where you're exploring, you'll find craft breweries, award-winning spirits, and tasty alcohol-free mocktails.
Once you know where you're spending your weekend, start searching out the must-dine restaurants in the area. Arizona's food culture is famous for its southern foods, including spicy, flavorful tortillas and injeras, vegan pozole, and hot tamales.
But if spicy isn't your thing, there's no limit to the creekside dining and historic saloons around the state with mouth-watering cuisine from a wide range of cultures.
2. Outdoor Adventures
No weekend in Arizona is complete without spending a few hours in the fresh air. From snow-capped mountains to the hot desert sands, there's something for everyone here.
Not a fitness buff? No worries. Finding ways to explore nature at your preferred fitness level is an easy feat.
For those who prefer guided sedentary adventures, you'll find the well-known Pink Jeep Tour available to take you through the wilds of Arizona, complete with meals and wine tastings. Hot air balloons over the desert are also popular excursions. Off-road ATVing, helicopter rides, and rock climbing are part of the regular offerings in nearly any city here!
If you plan far enough in advance, you can nab a permit to overnight in scenic Havasu Falls. But for those who want to explore the canyon's beauty on foot without an overnight stay, check out Sedona's historic caves, the Painted Desert, or the myriad other hiking trails spread out around the state.
3. Cultural Experiences
Arizona is, from a glance, the stereotypical southwestern culture. But when you dig into the towns and cities, you'll see it's actually a diverse mixture of Native American, Mexican, modern, and frontier tastes.
This makes every trip different, as you'll see various shopping, dining, and historical references. It's not unusual for shops selling authentic Native American souvenirs to sit alongside modern marijuana dispensaries for licensed MMJ holders to buy their wares. (For more info on how to get an MMJ card in AZ, check out this link by Veriheal.)
Large cities like Phoenix are well-known for their many shopping malls. Places like Biltmore Shopping Park and Desert Ridge Marketplace attract bargain hunters, families, and those looking for high-quality souvenirs to take home.
If you prefer to learn about history, Arizona's hundreds of millions of years's worth won't disappoint! Although the Grand Canyon State only recently became a part of America in 1912, it was originally a territory owned by Spain and Mexico. In 1848, it was ceded to the US as part of a land deal, becoming its own territory in 1863.
However, its history began well before any civilization occurred. The state holds the oldest clear evidence of humans. Hunting sites thought to belong to the prehistoric Clovis Culture of the last Ice Age exist here, bringing thousands of scholars and tourists to the area each year.
Due to such a vast expanse of historical evidence and so many cultures, finding educational things to do every weekend is a cinch. The state is full of specialty museums like the Musical Instrument Museum and Heard Museum in Phoenix, Mission San Xavier del Bac in Tucson, and the indoor Kartchner Caverns State Park in Benson. No matter where you go, if you look, there's a cultural experience waiting for you.
---
Conclusion
While a weekend is never long enough to do more than dip your toe in the massive ocean of Arizona's richness, you can still maximize your time there. Explore the outdoors, engage in some cultural education, and enjoy the diverse cuisine at your fingertips, and you'll have a perfect weekend every time.