The Essential Guide to Employee Monitoring Software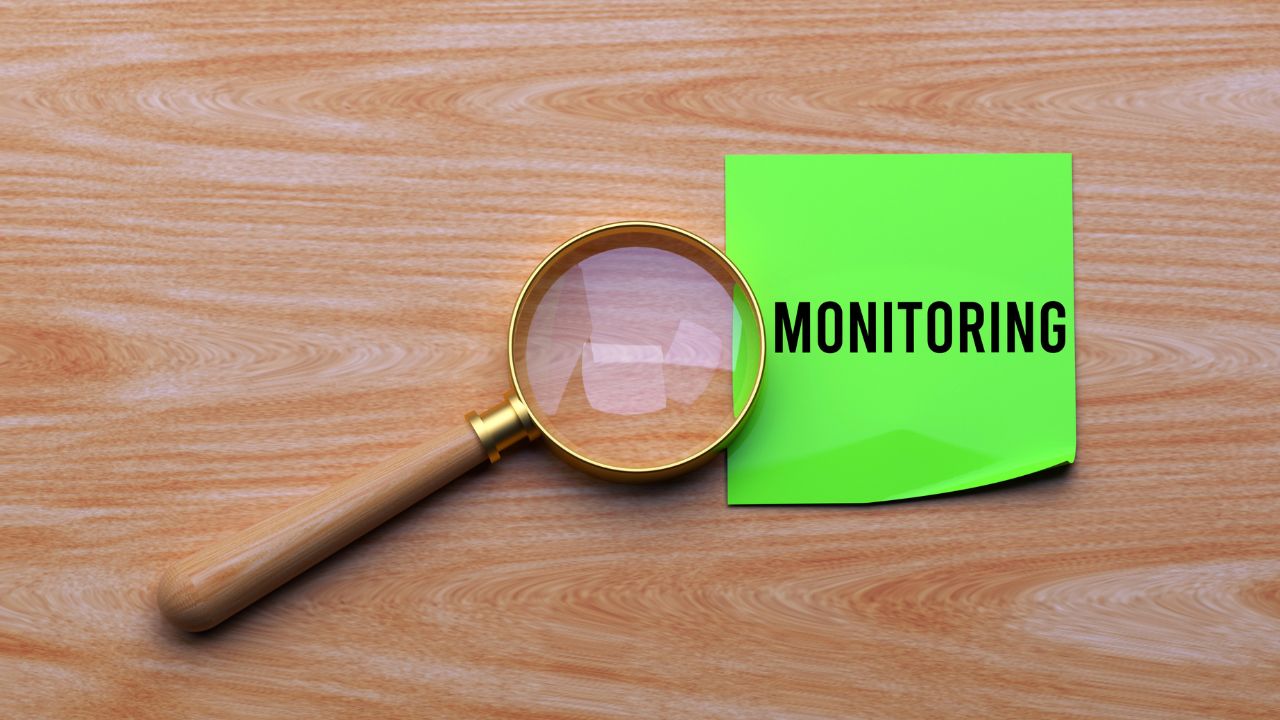 Employee monitoring has become an indispensable tool for modern businesses. With remote work on the rise, companies are turning to employee monitoring software like Kickidler to optimize productivity, strengthen security, and ensure compliance. This guide will explore everything you need to know about this powerful workplace technology.
What is Employee Monitoring Software?
Employee monitoring software refers to programs that track employee activity on devices and systems. This allows employers to monitor key metrics like time tracking, application and website usage, keyboard and mouse activity, network traffic, and file transfers.
Leading solutions provide aggregated data through user-friendly employee monitoring tools such as interactive dashboards and analytics. Management can use these insights to identify opportunities for improving productivity, security, and compliance.
Why is Employee Monitoring Important?
There are several reasons why businesses are adopting employee monitoring practices:
Improving Productivity
Monitoring tools generate data to optimize employee productivity. For example, time tracking features reveal workflow inefficiencies. Managers can then adjust tasks or schedules to boost productivity. It also encourages employees to remain on task during work hours.
Strengthening Security
Organizations handle sensitive data making security critical. Monitoring software like Kickidler detects unauthorized access attempts, data leaks, suspicious network traffic and other risky behaviors. It protects systems from cyberthreats like malware.
Ensuring Compliance
Heavily regulated industries rely on monitoring to adhere to compliance standards. For instance, financial firms may utilize monitoring to detect fraud and unethical trading practices. Healthcare organizations can leverage software to enforce HIPAA compliance.
Key Features of Employee Monitoring Software
Time Tracking
Time tracking is an essential feature for monitoring remote and on-site employees. It generates data on time spent on tasks, attendance, absenteeism, overtime hours and more. This improves scheduling and workforce optimization.
Screen Monitoring
Screen monitoring records employees' desktop activity in real-time. Management can playback recordings to verify employees are adhering to compliance guidelines and productivity goals during work hours.
Activity Logging
Monitoring tools like Kickidler log computer activities like websites visited, applications used, keystrokes, downloads and network usage. The audit trails assurance protocols are being followed.
Reporting
The software transforms monitoring data into digestible, visual reports. Reporting features enable customized reports to extract relevant insights for decision-makers.
Benefits of Employee Monitoring
Deployed ethically, monitoring tools offer advantages for both employees and employers:
For Employees
Provides visibility into individual productivity levels to identify areas for improvement
Promotes opportunities for career growth and development based on performance metrics
Allows remote employees to demonstrate productivity during work from home
For Employers
Optimizes workforce productivity and identifies high performing employees
Reduces operational costs and loss of productivity from cyberthreats
Facilitates effective remote employee management and collaboration
Ensures adherence to security protocols and compliance standards
Protects from legal liability and intellectual property theft
Privacy and Compliance Considerations
While monitoring software offers advantages, it also raises privacy concerns if used improperly. Organizations must establish monitoring policies that align with local laws and regulations. For example:
Disclose monitoring practices through consent forms or contracts
Only collect data required to meet legitimate business interests
Mask private employee information like passwords
Allow employees some level of monitoring control
When implemented ethically and transparently, monitoring can create positive outcomes for both employers and staff.
Real-World Use Cases
Today, organizations across industries are using monitoring tools such as:
Remote Workforce Management – Track employee productivity across dispersed, remote teams and ensure visibility.
Project Management – Gain insights into individual and team productivity levels to identify roadblocks.
Insider Threat Detection – Detect policy violations, data leaks and unauthorized access to stay compliant.
Time Theft Prevention – Crack down on time theft practices like buddy punching that lead to payroll fraud.
Help Desk Optimization – Monitor support calls to reduce resolution time and enhance customer service.
How to Choose Employee Monitoring Software
With countless options on the market, selecting the right monitoring software is crucial. Here are key factors to consider:
Features – Ensure the software has essential features like activity monitoring, screenshots, time tracking, reporting and analytics.
Scalability – Pick a solution that can scale with your business by supporting unlimited user seats and enterprise-level deployment.
Data Security – Verify the vendor leverages encryption, role-based access and other measures to secure monitored data.
Platform Compatibility – Choose a cross-platform solution that monitors all employee devices including desktops, laptops, mobile phones and tablets.
Customizability – Opt for software with customizable reporting, dashboards and monitoring profiles.
Third Party Integrations – Prefer solutions that integrate well with existing HR and business intelligence tools.
Ease of Use – Simpler software minimizes training requirements and encourages user adoption across the organization.
Best Practices for Implementation
Once you've selected software, focus on effective implementation by:
Creating monitoring policies aligned with business goals and local regulations.
Communicating the monitoring practices transparently with employees through training.
Customizing monitoring profiles according to user needs and access levels.
Using features like screen blurring to protect employee privacy.
Generating easy-to-understand reports frequently and consistently.
Analyzing data regularly to identify problems early and implement solutions.
The Future of Employee Monitoring
As remote work proliferates, employee monitoring is poised for even greater growth. Some emerging trends include:
Enhanced AI and machine learning capabilities for advanced analytics and insights.
Integration with predictive technologies to forecast future risks and productivity levels.
Expanded mobile monitoring features as mobile devices enter the workplace.
Automatic compliance checks through continuous background monitoring of systems.
Organizations that leverage monitoring technology strategically will gain a competitive edge. With a balanced approach that protects both employee privacy and company interests, monitoring software can build a culture of trust and productivity.
Final Thoughts
Employee monitoring software has become an essential tool for boosting productivity, security, and compliance in the modern workplace. When implemented ethically and transparently, it offers benefits for both employers and staff.
As remote work and mobility continue to rise, monitoring solutions will evolve with enhanced analytics and integrations. Organizations that embrace these tools strategically, while prioritizing user privacy, will be well-positioned to optimize their workforce. With a balanced approach, monitoring technology and employee monitoring tool can drive businesses forward in a world of distributed teams and bring out the best in employees.