How professionals navigate multiple career paths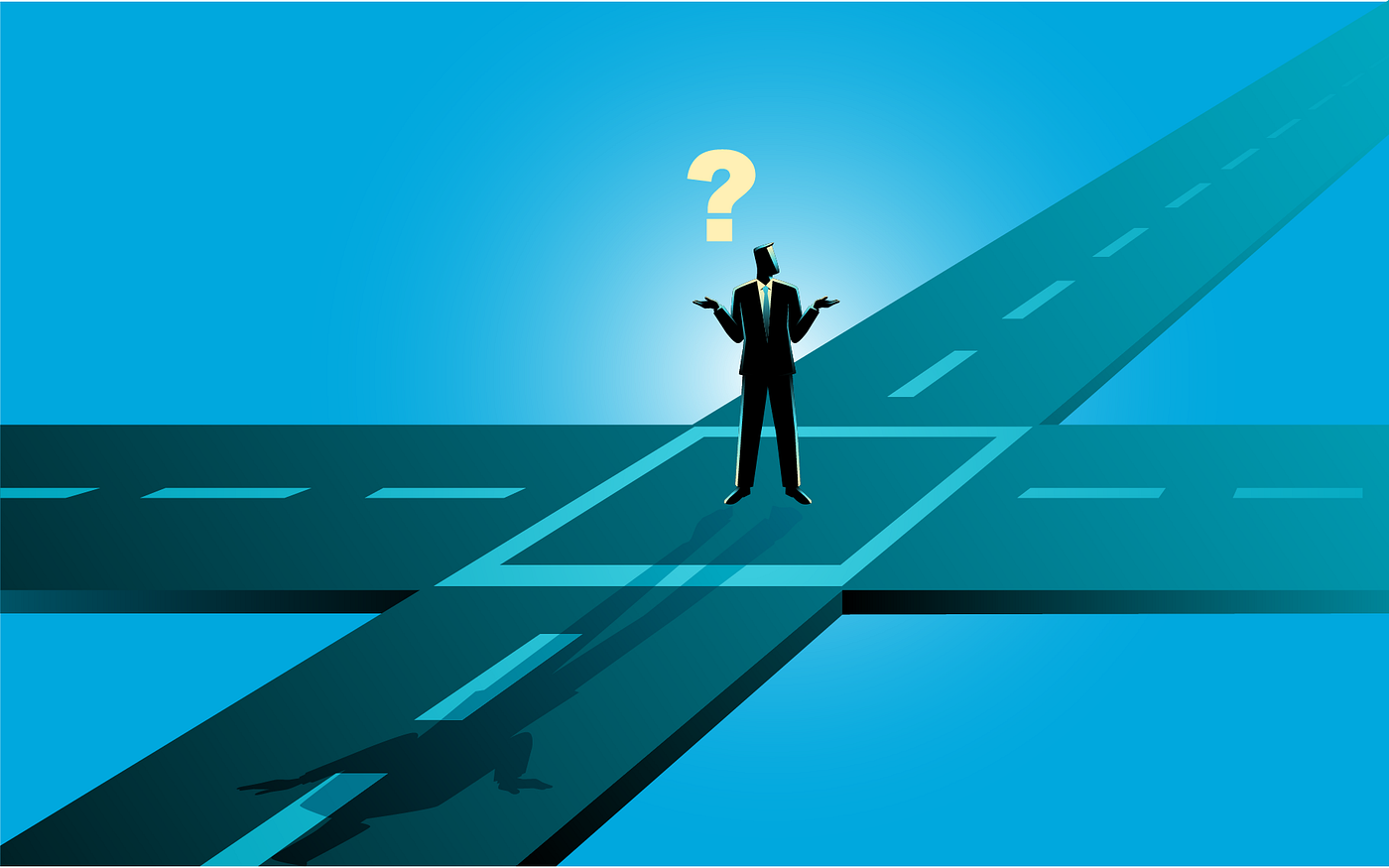 Have you ever wondered how some professionals effortlessly switch careers, seamlessly navigating through different industries and roles? In a world where job security seems like a distant dream and the traditional linear career path is becoming increasingly rare, adaptability has become the key to success. The ability to embrace change and pivot one's skills across multiple career paths is not only an art but also a necessity in today's fast-paced and ever-evolving professional landscape. Whether you're considering a career change or simply curious about the secrets behind these chameleons of the working world, join us as we uncover the strategies and insights of professionals who excel at adapting to change.
The importance of adaptability in today's workforce
In today's rapidly changing world, adaptability has become the key to success in the workforce. With technology advancing at an unprecedented rate and industries constantly evolving, those who can quickly adapt to new circumstances and learn new skills are more likely to thrive. Flexibility is no longer just a desirable trait; it's a necessity.
Moreover, being adaptable allows you to embrace change rather than resist it. The ability to see opportunities where others see challenges can set you apart from your peers. By being open-minded and willing to learn from different experiences, you can stay ahead of the curve and remain valuable in any industry or role.
Identifying transferable skills for new career paths
When making a career change, it's natural to feel uncertain about whether your skills will be relevant in a new field. However, the good news is that many transferable skills can be applied across various industries. Take, for instance, digital agency jobs. While they may seem specialized and technical, there are several transferable skills that individuals from different backgrounds can bring to the table.
One such skill is effective communication. Whether you come from a sales background or have experience in customer service, being able to clearly and confidently convey ideas and opinions is crucial in any digital agency role. Additionally, problem-solving skills are highly sought after in this industry as well. If you have worked in roles that required troubleshooting or finding innovative solutions to complex problems, these abilities can easily translate into success at a digital agency.
Strategies for successfully navigating multiple careers
In today's rapidly changing job market, having multiple careers is becoming more common and even desirable. However, successfully navigating this path requires a strategic approach. One strategy is to identify transferable skills and knowledge that can be applied across different careers. By recognizing the common threads among your various interests and experiences, you can position yourself as a valuable asset to employers in different industries.
Another important strategy is to prioritize self-development and continuous learning. Embrace opportunities for professional development, whether it's attending workshops or pursuing additional certifications. This not only enhances your skill set but also demonstrates adaptability and passion for growth to potential employers or clients who may be hesitant about your multi-career trajectory.
Additionally, developing a strong network is crucial when traversing multiple careers. Building diverse connections allows you to tap into different industries and gain insights from professionals experienced in those fields. Networking events, online communities, and mentorship programs are great avenues for expanding your network. Remember to maintain these relationships by staying in touch with contacts regularly – you never know when they may offer advice or refer you to an exciting opportunity.
By applying these strategies – identifying transferable skills, prioritizing self-development, and building a strong network – individuals can navigate multiple careers with confidence while capitalizing on their unique strengths and passions. The journey may not always be straightforward; however, embracing versatility in today's ever-evolving job market could pave the way for unprecedented personal growth and professional success.
Overcoming fear and embracing uncertainty in career transitions
Uncertainty is an inevitable part of life, and career transitions often amplify this feeling. Whether you are changing industries, starting your own business, or moving up the corporate ladder, fear can easily creep in. However, it is important to remember that fear and uncertainty are not barriers to success – they are opportunities for growth and self-discovery. Embracing these feelings allows us to step out of our comfort zones and tap into our potential.
When faced with career transitions, it's crucial to take a proactive approach toward overcoming fear. Start by acknowledging your fears and identifying the underlying causes. Are you worried about financial security? Fearful of failure? Once you understand what is driving your fears, challenge them head-on. Develop a plan that addresses each concern individually – create a financial cushion or set achievable goals along the way. Remember that the path to success is rarely without bumps; embracing uncertainty means accepting that failures and setbacks are stepping stones leading to growth.
Embracing uncertainty also requires adopting a mindset of curiosity and adaptability. View career transitions as an opportunity to learn new skills or explore different interests. Instead of clinging to familiarity simply because it feels safe, embrace the unknown with excitement and an open mind. This mindset shift not only allows for personal growth but also opens doors for new opportunities that may have otherwise remained hidden in your comfort zone.
Thriving in a dynamic professional world
Thriving in a dynamic professional world requires a combination of adaptability, resilience, and continuous learning. The ability to quickly adapt to changing circumstances is crucial in today's rapidly evolving work environment. Professionals must be willing to embrace new technologies, methods, and concepts that emerge within their industry. This flexibility allows them to stay ahead of the curve and seize opportunities for growth.