Top Benefits of Network Management for Every Business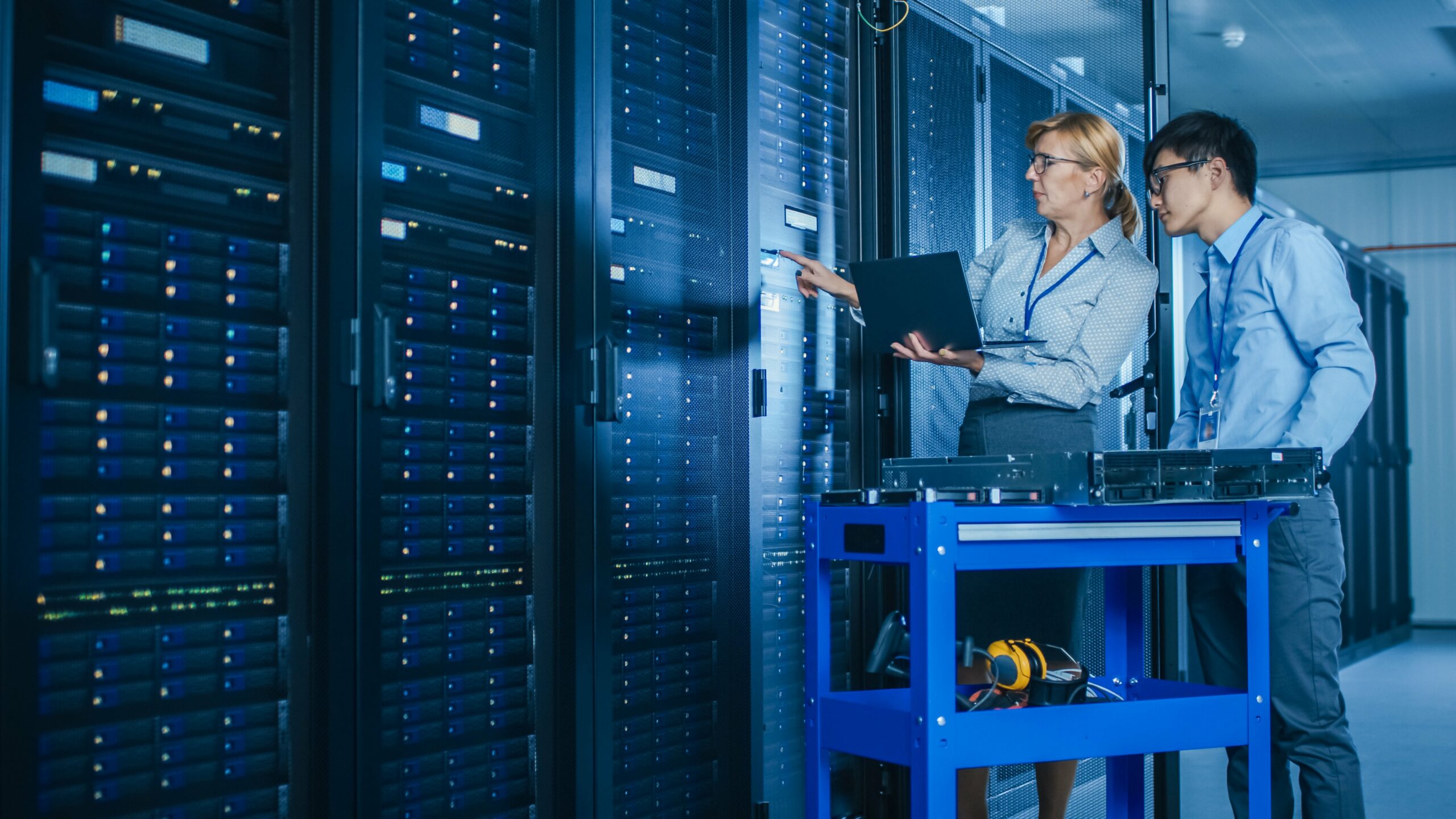 In this era of digital technology, companies rely largely on their computer networks to ensure that their operations are carried out efficiently and successfully. It is essential to have a network that is professionally maintained to guarantee that operations will run smoothly, increase productivity, and provide a seamless experience for both staff and customers. The administration of the networks is an extremely important part of accomplishing these goals.
This article will discuss the top benefits of network management for every business along with the utilization of network traffic bandwidth monitoring tools that can provide the highest possible levels of the following:
Performance and Dependability
Management of the network is required to keep a company's computer networks operating at their highest possible level of performance and dependability. Businesses can discover and address bottlenecks, congestion, and other issues that can impair network performance with the assistance of network management tools such as broadband network traffic bandwidth monitors. This tool functions by monitoring traffic and the consumption of available bandwidth. This guarantees that the network runs at its greatest potential, which in turn reduces downtime and minimizes disturbances to the operations of the organization.
Improved Safety and Assurance
The importance of security cannot be overstated for companies, particularly in the context of the digital sphere. Implementing stringent security measures to secure sensitive data, intellectual property, and customer information is an essential part of practicing effective network administration. Monitoring and detection capabilities built into network management software make it possible to keep an eye out for potentially malicious behavior, such as efforts to gain unauthorized access or traffic patterns that are out of the ordinary. This paves the way for prompt action and preventative steps to be taken to reduce potential security concerns. This guarantees that the company's network will continue to be safe and protected against any potential cyberattacks.
Scalability and Expansion
As companies expand and transform, the demand they have for their networks also shifts. Businesses can extend their network infrastructure to meet ever-increasing demand thanks to the capabilities provided by network management. Businesses can determine the areas in which they require either additional resources or improvements to support their growth by conducting the appropriate monitoring and analysis of the performance of their networks. Tools for network management provide useful insights into the patterns of network utilization, enabling businesses to make educated decisions regarding capacity planning, investments in infrastructure, and future network expansions.
Cost-Effectiveness
The optimization of resource utilization and the reduction of expenses that aren't necessary can both contribute to cost reductions, which can be achieved in part through network management. Businesses can discover and address inefficiencies or activities that need a large amount of bandwidth that may not correspond with their company objectives through the proper monitoring and management of network bandwidth. Businesses can assign bandwidth based on priority when they proactively manage their network resources. This ensures that key applications and services receive the appropriate resources while simultaneously minimizing wastage and optimizing cost-effectiveness.
Enhanced Productivity and Collaborative Efforts
It is much easier for employees, departments, and remote teams to communicate with one another and work together when the underlying network is efficiently maintained. Employees can access information, share files, and work together on projects without experiencing any delays or interruptions thanks to network management, which guarantees that the network architecture enables dependable and efficient data transport. This not only increases productivity but also improves teamwork, making it possible for employees to collaborate effectively regardless of where they are physically located.
Proactive Issue Resolution
Network management enables companies to take preventative measures by identifying and resolving possible problems with their networks before those problems have an effect on company operations. Businesses can spot early warning indications of network problems and take timely action to resolve them if they monitor the performance of their networks, analyze trends, and undertake regular network health checks.
Conclusion
Network management offers several advantages for businesses, ranging from optimizing network performance and reliability to enhancing security, scalability, and cost efficiency. Having an effective network traffic bandwidth monitor tool that can provide valuable insights into internet usage and facilitate effective network management can bring benefits to businesses in long run.