Beyond Assistance: SILs Vision of Empowerment and Independence in Western Sydney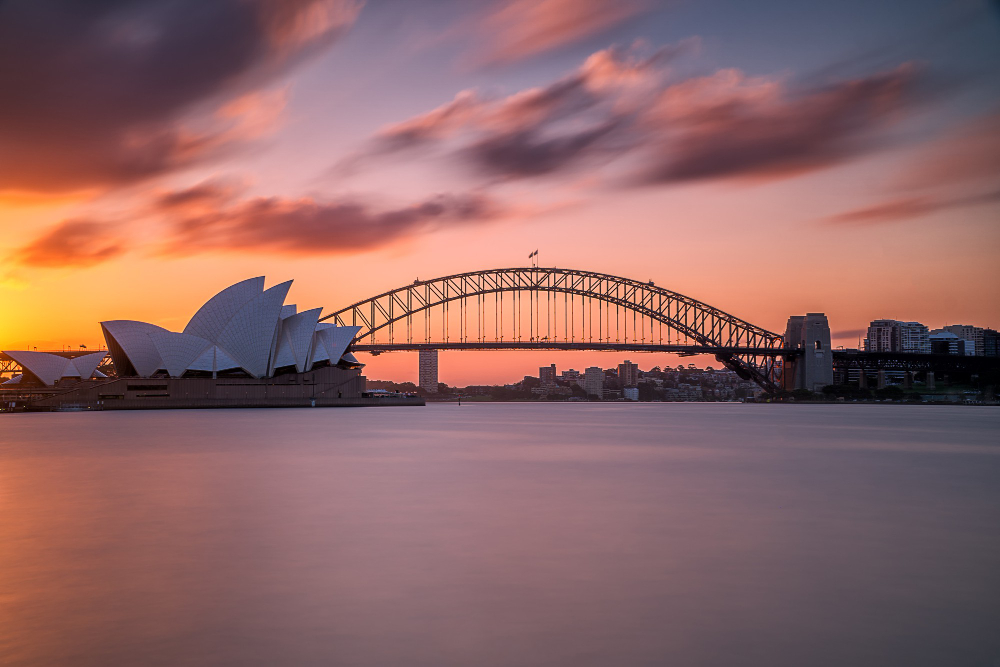 Western Sydney a region celebrated for its vibrant culture and iconic landmarks like the Parramatta River and the Blue Mountains has always been a tapestry of diverse communities. In this dynamic backdrop there emerges a powerful initiative that aims to transform lives. This initiative SIL: A Pathway to Independent Living in Western Sydney is more than just a support system its a gateway to empowerment and independence.
 Understanding the Essence of SIL
At its core, the program focuses on providing support to individuals with diverse needs enabling them to lead self-directed lives in their communities. It's not just about offering assistance it's about laying down the foundations for a life of choice and control. This initiative is a testament to the belief that everyone deserves the right to live independently and be active members of their community. Beyond basic support, it emphasizes the importance of dignity respect and the acknowledgment of each individual's potential. It's a comprehensive approach that transcends mere physical assistance delving into emotional and psychological support.
 The Role of SIL in Nurturing Independence
One of the pivotal roles of this pathway is fostering independence. By providing tailored support individuals are encouraged to develop skills that are essential for daily living. From managing personal finances to cooking and maintaining a household the program ensures that each participant is equipped with the necessary tools to navigate the complexities of independent living. This empowerment extends beyond the home as participants also receive support in areas like education and employment furthering their independence and confidence. With each step they move closer to achieving a self-sustained life breaking free from the constraints of dependency.
Community Integration: A Key Focus
A crucial aspect of this initiative is promoting community integration. Its not just about living independently its about being an integral part of the community. Participants are encouraged to engage in local events form meaningful relationships and contribute to their neighbourhoods. This aspect of the program highlights the importance of social connections and community involvement in fostering a sense of belonging and purpose. Moreover it ensures that participants are not isolated but are actively participating in and contributing to the fabric of their communities. Through various activities and events they develop a robust support network that further enhances their journey towards independence.
 Empowerment Through Personalised Support
Every individuals journey towards independence is unique. Recognising this the program offers personalised support that is tailored to meet the specific needs and goals of each participant. The focus is on empowering individuals not just through physical assistance but by recognising and nurturing their unique strengths and aspirations. This personalised approach ensures that participants are not just recipients of care but active architects of their own lives. The support is flexible and evolves with the needs of the individual ensuring that it remains relevant and effective throughout their journey.
 The Ripple Effect of Empowerment
The empowerment fostered through SIL doesnt just benefit the individuals it creates a ripple effect throughout the community. As participants gain independence and confidence they inspire others and contribute to a more inclusive and diverse society. Their success stories become beacons of hope and motivation for others facing similar challenges. The program thus transcends individual benefits contributing to the broader goal of creating a more inclusive and empowering Western Sydney.
In conclusion SIL: A Pathway to Independent Living in Western Sydney is a beacon of hope and empowerment. It is a testament to the power of tailored support community integration and personalised care in transforming lives. Through its comprehensive approach it not only ensures independence but fosters a sense of belonging and purpose making Western Sydney a model for inclusive living.