Enjoy a Luxury Stay in Portugal's Top Wine Hotels!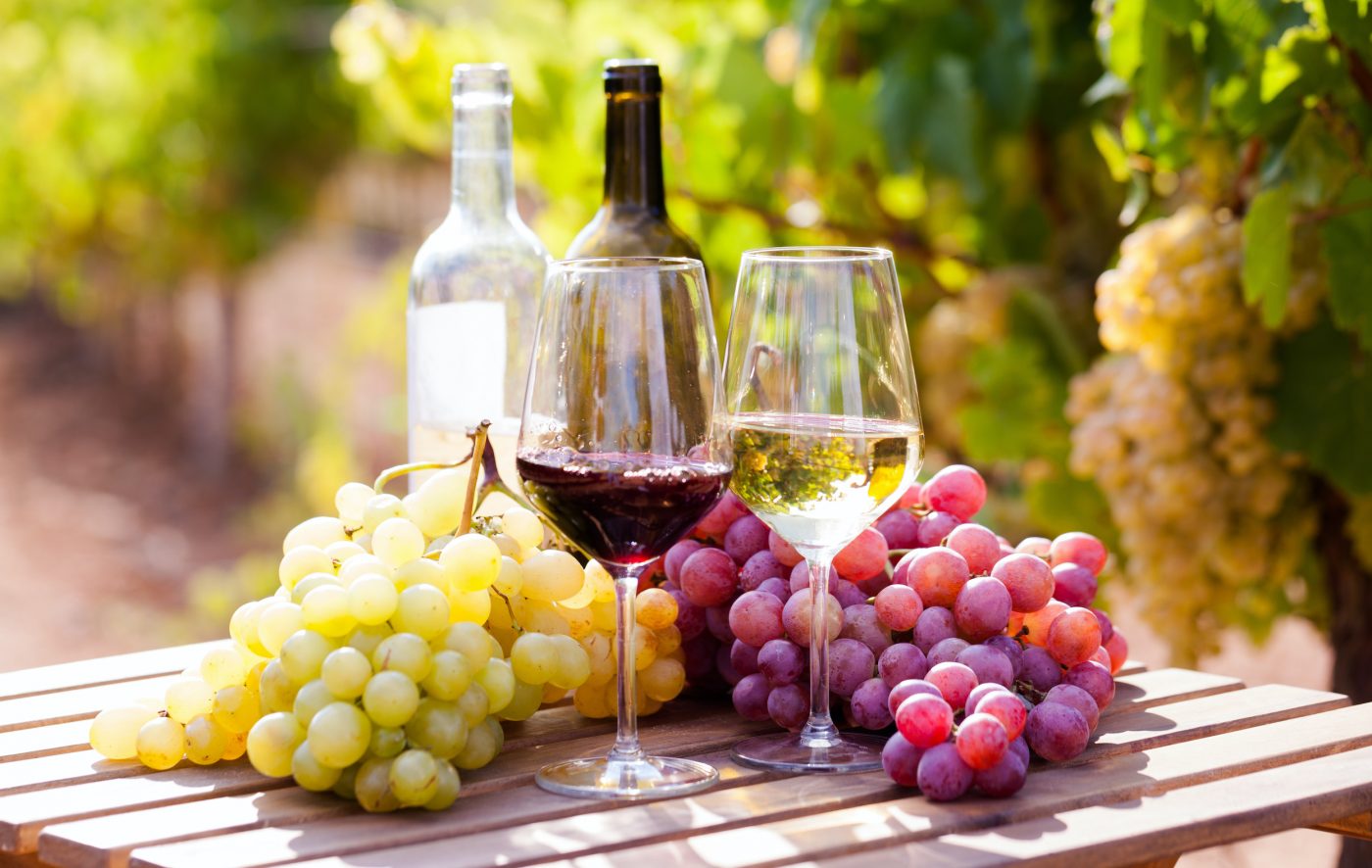 Portugal is famous for its healthy history, attractive landscape, and well-known wineries that can offer you a luxurious experience. What if you wake up in the stunning vineyards, enjoy a sip of tasty wines, and get a unique dining experience with gourmet cuisine? Obviously, it will be the best trip to Portugal in a luxurious wine hotel.
This blog will explore some virtual wine hotels that can give you memorable wine tourism with a tasty dining experience.
The Yeatman – Porto: Where Wine is a Way of Life
Porto is the second largest city and is famous for its historic beauty and the production of famous Port wine. The region is located on the rolling hills of Douro Valley with a top hotel, Yeatman, which can enhance yourwine tourism.
The hotel provides a unique experience to all guests with luxurious rooms, a separate terrace, and attractive city views. The Caudalie Spa is also the center of this hotel, where you can treat yourself to a relaxing journey.
São Lourenço – Alentejo: Where Tradition Meets Elegance
Alentejo is famous for its diverse variety of vineyards and rolling hills that can allow you to escape from busy city life to the beauty of this region. Sao Lourenco is the hidden beauty of this region that allows the union of tradition with elegance.
This top wine hotel is furnished as a farmhouse that represents its rich history. Each room is designed with private cottages and quality furniture to give a comfortable feel.
Six Senses Douro Valley – Douro: Where Sustainability Meets Luxury
The Douro Valley is a famous vineyard region with stunning river views. The valley is the true combination of luxury, wellness, and sustainability.
The valley has almost 22 acres of vineyards with Six Senses Hotel. The hotel has separate but unique rooms for guests to allow them to enjoy the charm and elegance of this valley.
The hotel is famous for its sustainability, which allows eco-conscious wine lovers to enjoy organic gardens and explore the culture of the valley by visiting nearby wineries. Also, the cuisine of this valley is the best of all to give a luxurious feel.
L'AND Vineyards – Alentejo: Where Modern Architecture Meets Vineyard Views
Wine tourism can't be completed if you don't visit L'AND Vineyards. This hotel is famous because it has a private pool that allows you to enjoy swimming. Also, you can enjoy the modern design of the hotel and sky views at this hotel.
The heart of this hotel is wine and vineyards, where you can explore different types of wines and their making process. The hotel also offers gourmet dishes with local ingredients that are the best to pair with wines.
Conclusion:
The luxurious and top hotels of Portugal give the best blend of luxury, wine, and dining experience with attractive landscape. Whether you want to explore the charm of Porto, the elegance of Douro Valley, and the modernism of Alentejo, the top wine hotels will make your wine tourism luxurious. So don't wait and raise a glass of wine with the best views and dining experience!