Holistic Approaches to Senior Health and Wellness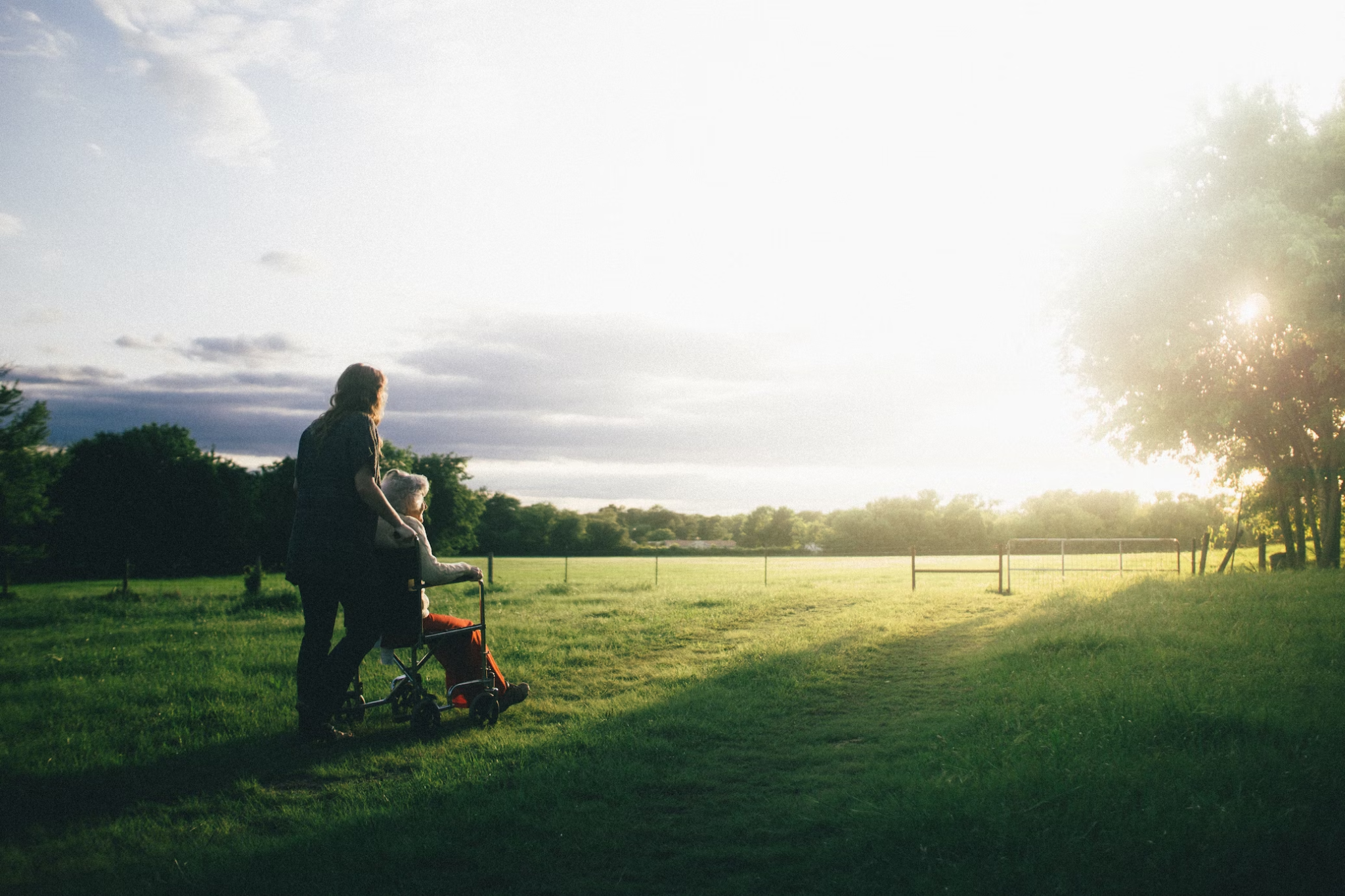 As our population continues to age, the importance of holistic approaches to senior health and wellness becomes increasingly evident. Seniors deserve the opportunity to live their golden years in good health and high spirits. In this article, we will explore the concept of holistic senior care, emphasizing the role of skilled nursing care for seniors in promoting overall well-being.
Understanding holistic senior health and wellness
Holistic senior health and wellness go beyond merely addressing physical ailments; they encompass a comprehensive approach that considers the physical, mental, emotional, and social aspects of aging The goal is to improve the overall quality of life for seniors, enabling them to enjoy their later years to the fullest.
The components of holistic senior health
Physical Health: Physical well-being is at the core of holistic senior care. It involves regular check-ups, proper nutrition, physical activity, and managing chronic conditions. Skilled nursing care for seniors plays a crucial role in this aspect, ensuring that seniors receive the medical attention and assistance they need.
Mental Health: Cognitive health is a vital component of senior wellness. Strategies for maintaining mental health include brain exercises, social engagement, and early intervention for conditions like dementia or depression.
Emotional Well-being: Seniors often face emotional challenges like loneliness, grief, or anxiety. Holistic approaches include emotional support through counseling, therapy, and community involvement.
Social Connections: Maintaining social connections is critical for seniors' mental and emotional health. Encouraging participation in social activities and maintaining relationships with family and friends is essential.
Skilled nursing care for seniors: A pillar of holistic senior health
Skilled nursing care for seniors forms a crucial pillar of holistic senior health. These highly trained professionals provide specialized medical care and support tailored to the unique needs of older adults.
The role of skilled nursing care
Medical Expertise: Skilled nursing care for seniors involves licensed nurses who can administer medications, provide wound care, manage chronic conditions, and monitor vital signs. This level of medical expertise ensures seniors receive the appropriate treatment and care.
Assistance with Activities of Daily Living (ADLs): Many seniors require assistance with ADLs, such as bathing, dressing, and meal preparation. Skilled nursing professionals can offer the necessary support, allowing seniors to maintain their independence as much as possible.
Rehabilitation Services: For seniors recovering from surgeries or illnesses, skilled nursing care includes rehabilitation services to help them regain strength and mobility This is crucial for their overall well-being and quality of life.
Palliative and End-of-Life Care: In cases where seniors have serious illnesses or are approaching the end of life, skilled nursing care provides compassionate and specialized support to manage symptoms and enhance comfort.
Promoting holistic senior health through skilled nursing care
Comprehensive Assessments: Skilled nursing professionals conduct thorough assessments to identify seniors' specific needs and create personalized care plans that address physical, mental, and emotional aspects of health.
Medication Management: Ensuring that seniors take their medications as prescribed is a vital part of skilled nursing care. This helps manage chronic conditions and prevent complications.
Emotional Support: Skilled nurses are trained to provide emotional support and companionship to seniors This is especially important for those who may feel isolated or lonely.
Health Education: Seniors and their families receive valuable health education from skilled nursing professionals, empowering them to make informed decisions about their care.
A holistic approach to aging in place
Many seniors prefer to age in place, remaining in the comfort of their homes for as long as possible. Holistic senior health and wellness can be achieved in this setting with the support of skilled nursing care Home healthcare services offer seniors the opportunity to receive medical and personal assistance while continuing to live independently.
Conclusion
Holistic approaches to senior health and wellness recognize that aging is a multifaceted journey. Seniors deserve to experience this phase of life with dignity, good health, and happiness. Skilled nursing care for seniors is a vital component of this holistic approach, providing the necessary medical expertise and support to ensure seniors thrive physically, mentally, emotionally, and socially. By embracing holistic senior care, we can truly honor and enrich the lives of our older loved ones, allowing them
to enjoy their golden years to the fullest.