Social Media Promotion for Businesses – A How-to Guide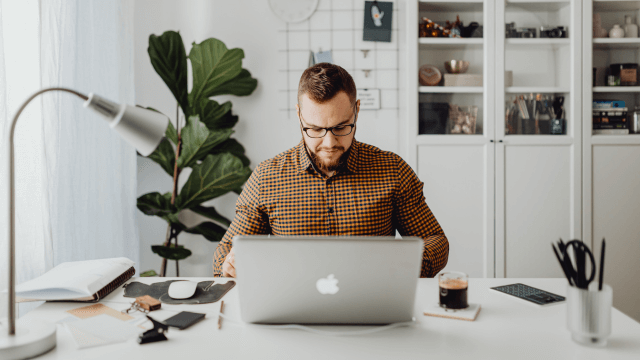 In an era where digital presence is synonymous with a brand's identity, leveraging the ubiquity of social media platforms is paramount in forging a path to business success. Social media promotion, an arm of digital marketing, involves leveraging various social platforms to enhance brand visibility, engage with potential customers, and drive traffic towards one's business.
It is a potent weapon in a business's arsenal, enabling it to reach a global audience with a simple click. In a labyrinth of countless businesses fighting for online prominence, mastering the art of promoting on social platforms is not just an option, but a necessity. Here is a simplified guide to help you navigate through the essential strategies of social media promotion for your business.
Crafting a Robust Social Media Strategy
Before diving into the world of social media, creating a comprehensive strategy is imperative. Identify your business goals, whether it is brand awareness, lead generation, or driving website traffic. Your objectives will influence the kind of content you will create and share on various platforms.
Choosing the Right Platforms
Not all social media platforms serve the same purpose. Choose platforms that align with your business goals and target audience. For instance, Instagram and Pinterest are visually-oriented platforms suitable for businesses in fashion, travel, or design, whereas LinkedIn is more appropriate for B2B businesses and professional networking.
Creating Engaging Content
Content is the lifeblood of social media promotion. It can range from blogs, infographics, videos, and podcasts to user-generated content. Ensure that your content is not only informative and relevant but also engaging and interactive to hold the audience's attention and encourage them to engage with your brand.
Leveraging Hashtags and SEO
Utilize hashtags and SEO best practices to increase the visibility of your content. Hashtags help categorize your content, making it easily discoverable, while SEO optimization ensures that your content ranks well in search engine results, thereby driving organic traffic.
Building a Community
Social media is not merely a broadcasting channel but a two-way communication street. Interact with your audience by responding to comments, messages, and engaging in conversations. Building a community fosters relationships and loyalty, turning your audience into brand ambassadors.
Influencer Collaborations and Partnerships
Collaborating with influencers relevant to your industry can give your brand a significant boost. Influencers come with a ready audience that trusts their opinions and recommendations, making it an effective way to promote your business.
Analytics and Data-Driven Decisions
Make use of analytics tools available on social platforms to monitor the performance of your content and campaigns. Analyze the data to understand what works and what doesn't, and use these insights to make informed decisions and optimize your strategy.
Adopting Paid Promotions
While organic strategies are essential, considering paid promotions can amplify your reach. Platforms like Facebook and Instagram offer sophisticated targeting options to reach a specific audience, ensuring that your content gets in front of the right eyes.
Continuous Learning and Adaptation
Social media landscapes are ever-evolving. Stay abreast of the latest trends, algorithm changes, and platform features. Be flexible and ready to adapt your strategies based on the current landscape to stay relevant and effective in promoting on social platforms.
The journey of social media promotion is ongoing, with opportunities to learn, innovate, and enhance your strategies continually. By mastering these aspects, businesses can harness the full potential of social media platforms, creating a formidable online presence that resonates with their audience and drives business objectives