The Best Free Product Management Tools To Streamline Your Process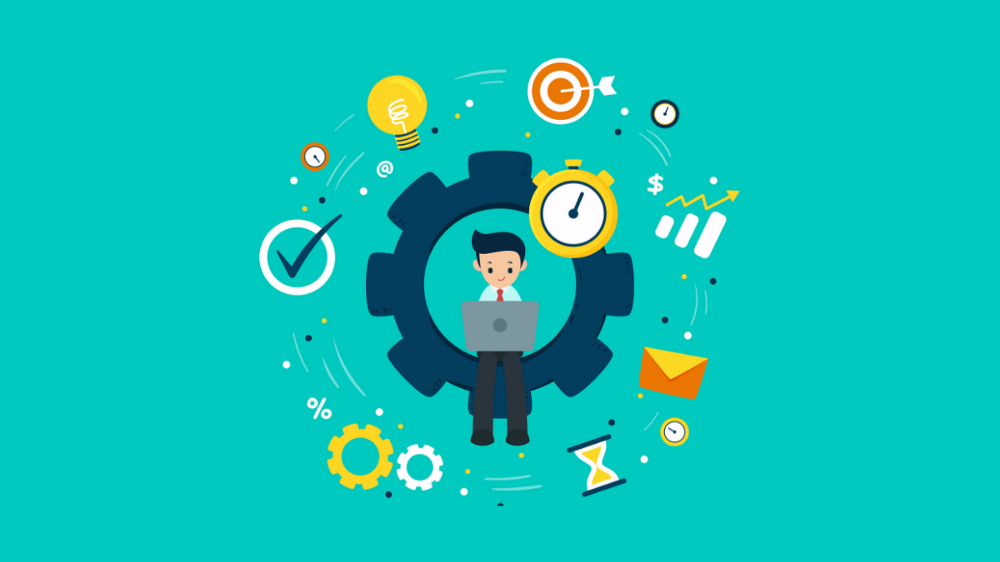 Product management is a critical role that requires juggling many moving parts. From gathering customer insights to planning and launching new features, there is a lot on a PM's plate. Using the right product management tools can help make you more efficient and effective. Luckily, there are many high-quality free options available.
Customer Research Tools
UserTesting – This tool allows you to test product concepts and designs with actual customers through remote video sessions. You provide a scenario and questions and see unedited footage of users completing tasks or sharing feedback. This invaluable research method gives accurate insights into how customers think and behave.
Surveys – An excellent free option for collecting quantitative and qualitative customer feedback through online surveys. Create professional-looking forms with conditional logic, rating scales, open-text responses, and more. Export results to Excel for easy analysis.
User Interviews – For in-depth conversational research, tools like Calendly, ScheduleOnce, and Xero make scheduling and confirming interviews with potential customers a breeze. You can book directly on people's Google or Outlook calendars from within the tools.
Feature Planning & Prioritization
Chisel
Chisel is an all-in-one product management solution – especially for cash-strapped startups or smaller teams on a budget. Its intelligence facilitates more strategic work.
Here are some specific ways Chisel can help with feature planning and prioritization:
Project Management – Chisel enables you to create digital workspaces to plan and track features by status (planned, in development, testing, etc). It allows for prioritizing features, estimating times, and assigning resources.
Roadmapping – Chisel helps visualize your feature roadmap through customizable Kanban-style boards. Add epics, break them into features/stories, and plan targeted releases.
Feedback Management – Chisel streamlines gathering input from stakeholders. It schedules surveys/interviews and synthesizes feedback to ensure priorities reflect customer and business needs.
Metrics & KPIs – Chisel connects features to specific metrics like retention or NPS. It quantifies each's likely impact to inform prioritization based on moving the relevant goals forward.
Trello – This flexible Kanban-style project management tool works great for product roadmapping and prioritizing features. Create boards for each release with columns for ideas, development, and testing. Drag/drop cards to visualize the workflow.
Airtable – A highly customizable, spreadsheet-like database perfect for product planning. Model entities like features, bugs, and customers. Link related records. Filter, sort, and aggregate views of the data for management overviews.
MS Planner – For straightforward task and process management within a project, Microsoft's light and free tool offers kanban-style boards, assigning tasks to team members and due dates. Integrates with the Office 365 suite.
Product Definition & Specification
Confluence – Atlassian's wiki platform lets you create beautifully formatted product documentation pages and handbooks. Enforce corporate branding standards while allowing editing flexibility. Track changes over time.
Notion – This tool lets you model complex entities relationally through nested pages, databases, and more. Great for everything from high-level roadmaps and specs down to user stories, tasks, and meeting notes in one centralized location.
GitHub – Perfect for storing and managing product requirements and engineering specifications. Use issues for support tickets. Sync code repositories to track development progress. Integrated pull requests review feature changes.
Building Minimum Viable Products (MVPs)
Figma – A powerful collaborative prototyping and design tool. Sketch wireframes, visual designs, and clickable prototypes that can be shared for remote user testing. Real-time collaboration lets whole teams contribute.
InVision – Go beyond static prototypes and create "Studio" projects that let remote testers interact with clickable screens, forms, and workflows. Designers remain in control of assets without developers needing access to code.
Adobe XD – Another excellent option for prototyping micro-interactions and journey maps in a highly visual interface. Share prototypes for feedback and iterate designs quickly based on insights without coding.
Product Analytics
Google Analytics – The de facto standard for aggregating web usage analytics to understand customer behaviors like traffic sources, in-app engagement, and conversion rates for informed roadmapping.
Hotjar – Provides a layer on top of GA specifically geared towards product insights. Heatmaps show where users look/click. Record full session replays at a user's pace for usability testing without being present.
Amplitude – For analytics on mobile and web apps. Advanced segmentation, funnel analysis, and retention charts help glean key metrics around feature usage and areas needing improvement.
As you can see, many free and robust options are available for virtually every step of product management. Choosing quality tools and integrating them efficiently can supercharge your workflow. Take the time upfront to test different alternatives and configure them for your unique needs to develop a streamlined process.
Conclusion
Ultimately using the right free tools can help you get your product development work done more smoothly. The tools we looked at. Offer handy features to keep your workflows organized, allow for easy team collaboration, and provide insights into your customers without costing much money. Harnessing tools like these will empower you and your team to work smarter by centralizing all your essential info in one place, facilitating communication, and enabling more informed decisions backed by data.
While no single tool does everything, finding the right mix of free and paid solutions tailored to your needs can turbocharge your product process. Embracing the fantastic digital tools available these days is vital for product teams to develop top-notch products efficiently in today's cutthroat landscape.