How to Explain What Is SaaS? 10 FAQs About Software-as-a-Service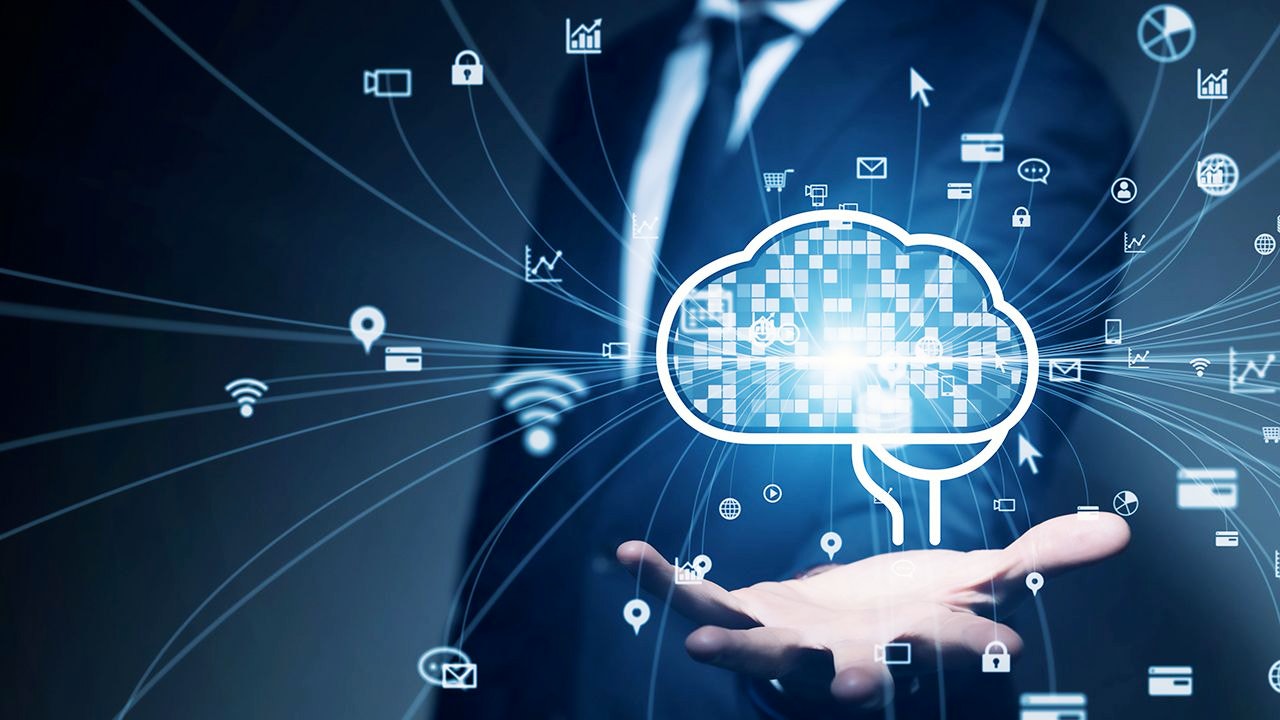 In the fast-paced world of technology, acronyms and buzzwords abound. One such term that has gained immense popularity is SaaS, which stands for Software-as-a-Service. But what exactly is SaaS, and how does it work? In this article, we'll delve into the realm of SaaS, answering 10 frequently asked questions to provide you with a comprehensive understanding of this innovative software delivery model.
FAQ 1: What Is SaaS?
Software-as-a-Service, commonly known as SaaS, is a cloud computing model that delivers software applications over the internet. Instead of installing and maintaining software on individual devices or servers, users access these applications through a web browser. SaaS providers host and manage the software, ensuring it's always up to date and readily available to their customers.
FAQ 2: How Does SaaS Work?
SaaS operates on a subscription-based model, where users pay a recurring fee to access the software. The software itself is hosted on the provider's servers in data centers, and users can access it via a web browser. This eliminates the need for complex installation processes and ongoing maintenance, making it a convenient and cost-effective solution for businesses.
FAQ 3: What Are Some Examples of SaaS?
SaaS covers a wide range of applications across various industries. Some popular examples include:
1. Microsoft 365: A suite of productivity tools, including Word, Excel, and PowerPoint, accessible online.
2. Salesforce: A customer relationship management (CRM) platform that assists businesses in managing customer data and interactions.
3. Google Workspace: Offering a suite of tools like Gmail, Google Docs, and Google Drive for collaboration and productivity.
4. Zoom: A video conferencing platform that facilitates remote communication and collaboration.
5. Slack: A team messaging and collaboration platform, perfect for remote and in-house teams.
FAQ 4: What Are the Benefits of Using SaaS?
Using SaaS comes with several advantages:
1. Cost-Efficiency: SaaS eliminates the need for expensive hardware and software installations.
2. Accessibility: Users can access software from anywhere with an internet connection.
3. Automatic Updates: Providers handle software updates, ensuring security and functionality.
4. Scalability: Businesses can easily scale their software usage up or down as needed.
5. Collaboration: Many SaaS applications promote teamwork and remote work.
FAQ 5: Is SaaS Secure?
SaaS providers prioritize security to protect customer data. They invest heavily in security measures, such as encryption, firewalls, and regular audits, to ensure that data remains confidential and safe. However, users should still follow best practices for data security and privacy.
FAQ 6: Can SaaS Be Customized?
SaaS applications are often customizable to some extent. Users can configure settings, add or remove features, and sometimes even integrate the software with other applications. However, deep customization may not be possible for all SaaS offerings.
FAQ 7: What Happens if I Cancel a SaaS Subscription?
When you cancel a SaaS subscription, you'll typically lose access to the software and the associated data. Some providers may offer a grace period to export your data, so be sure to check the terms of your subscription before canceling.
FAQ 8: How Does SaaS Differ from Traditional Software?
Traditional software is installed and runs locally on individual devices or servers. SaaS, on the other hand, runs on remote servers and is accessed through the internet. This key difference means that SaaS is easier to maintain, update, and access from anywhere.FAQ 9: Can SaaS Be Used on Mobile Devices?
Yes, most SaaS applications are designed to be mobile-friendly. Users can access SaaS software on smartphones and tablets through dedicated mobile apps or web browsers, making it convenient for on-the-go work.
FAQ 10: Is SaaS Suitable for All Businesses?
SaaS is a versatile solution suitable for various businesses, from startups to large enterprises. However, its suitability depends on specific needs, budget, and the industry in question. Some highly regulated industries might have compliance concerns with using certain SaaS applications.
Software-as-a-Service (SaaS) is a powerful and flexible software delivery model that has transformed the way businesses and individuals access and use applications. With its many advantages, including cost-efficiency, accessibility, and automatic updates, SaaS has become a popular choice for a wide range of industries. While it may not be a one-size-fits-all solution, understanding its workings and benefits can help businesses make informed decisions about integrating SaaS into their operations. As technology continues to evolve, SaaS is likely to play an even more prominent role in the software landscape.