The Rahu-Ketu Transit in 2023: A Celestial Shift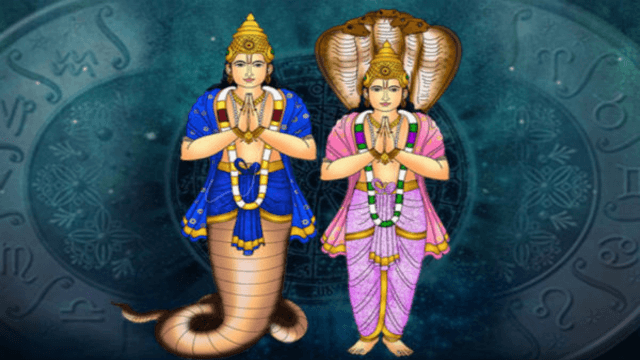 The movement of celestial bodies has long been a subject of fascination and intrigue for humanity. In Vedic astrology, the transits of Rahu and Ketu, also known as the lunar nodes, hold a special significance. These shadow planets are believed to have a profound influence on our lives, and their transits are closely observed by astrologers and enthusiasts. The Rahu Ketu transit in 2023 is expected to bring about significant changes and transformations in the astrological landscape.
What are Rahu and Ketu? In Vedic astrology, Rahu and Ketu are shadow planets, or lunar nodes, that do not possess a physical form like other celestial bodies. Rahu is considered the head of the dragon, while Ketu is the tail. They are always exactly 180 degrees apart in the celestial sphere and move in a retrograde motion, meaning they travel backward through the zodiac.
The Significance of Rahu and Ketu Rahu and Ketu are associated with karmic influences, both past and present. Rahu represents desires, ambition, and worldly pursuits, often associated with material gains and attachments. It can bring sudden and unexpected events into one's life. Ketu, on the other hand, represents detachment, spirituality, and the release of karma. Its influence can lead to a sense of introspection and inner transformation.
Rahu-Ketu Transit in 2023 The Rahu-Ketu transit occurs roughly every 18 months, and it signifies a shift in the cosmic energies that can affect individuals and the world at large. In 2023, Rahu and Ketu will be transiting from Aries to Libra, and from Libra to Aries, respectively.