Protecting the Children: The Role of Online Age Verification in the Gaming Industry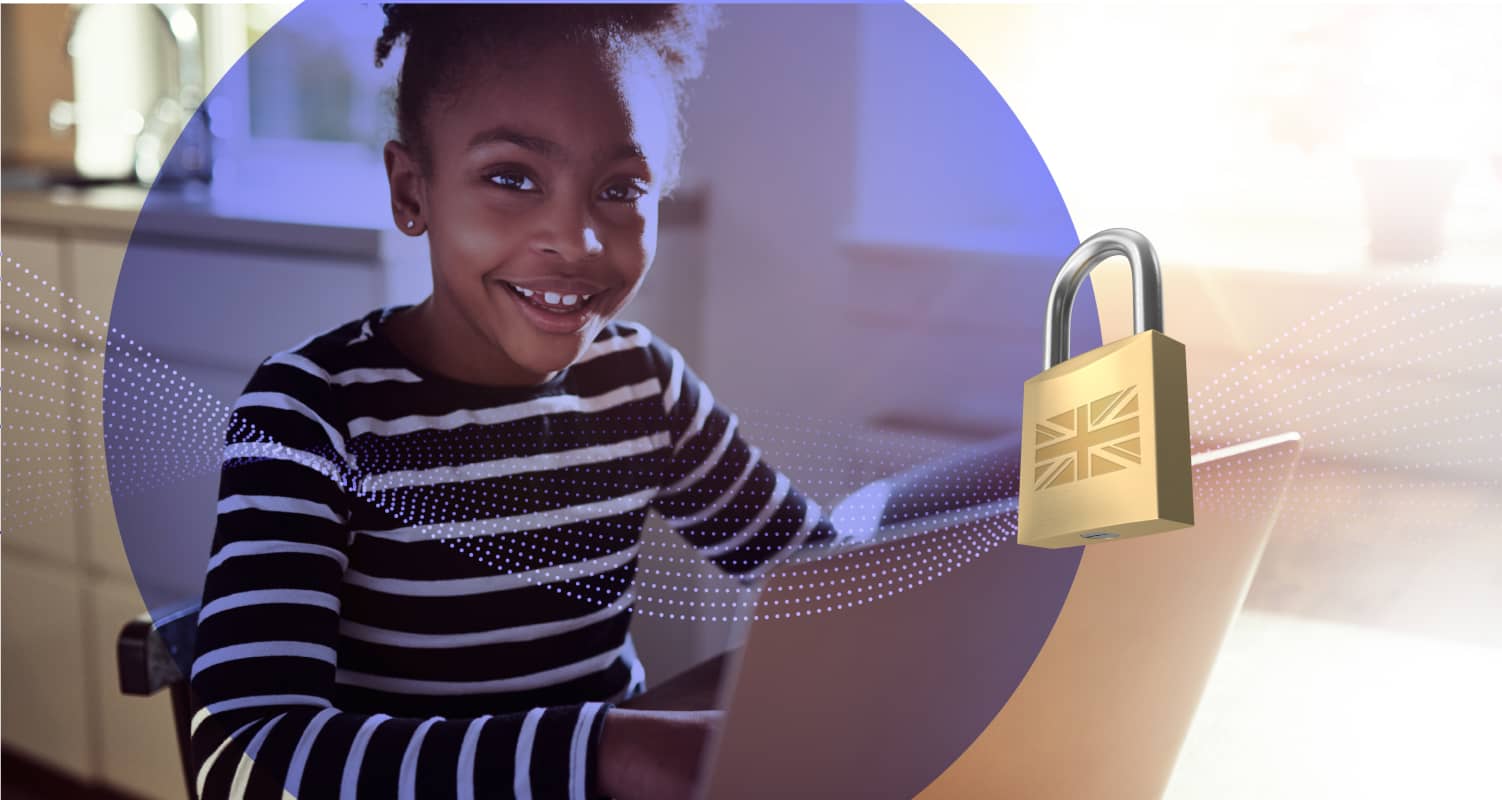 Online gamblers and gamers need a secure environment, and age verification is a big part of that. The user's identity and age are verified to ensure that they are of legal age to participate. When it comes to ensuring the security of children and other vulnerable people, this is of the utmost significance. Verifying a player's age has the dual benefits of establishing uniform standards and making gaming and gambling more enjoyable for everyone involved.
Age verification helps limit access to games and ads to legal-age individuals. This ensures young players aren't exposed to harmful content. Implementing an age verification system ensures contests and promotions are accessed only by appropriate age individuals.
The Role of Online Age Verification in Keeping Gambling Away from Children
The advent of the digital age has revolutionized numerous industries, including gaming. Despite the fascinating new forms of entertainment that have emerged as a result of this shift, new concerns have emerged, particularly about the safety of younger players. Verifying a player's age before allowing them access to a gaming site promotes a more responsible and secure online gaming experience for everyone.
How crucial is it to verify age before making an online purchase?
Whether looking for a humorous smartphone game or a sophisticated online multiplayer environment, the gaming industry covers everything. With such a wide range, only a small fraction of games may be considered suitable for players of all ages. Some of them contain inappropriate levels of violence, language, or content for young ears. Without a reliable online age verification mechanism, minors could easily gain access to games restricted to those over 18.
This is where services and products dedicated to establishing proof of age come into play. These tools are helpful for gaming platforms because they verify players' ages to make sure they are of legal gaming age. Responsibility for the well-being of the younger audience extends beyond only adhering to legal requirements.
Online age verification process
An essential part of any online Age Verification System is the insistence on user-provided proof of age. Official identification, such as a driver's license or passport or the use of a third-party service that compares user data with government databases to determine age, are all acceptable methods.
However, as science and technology have progressed, so have the techniques used to confirm a person's age. Some sites, for example, have begun implementing biometric authentication methods. Facial recognition software can verify a user's identity by comparing their live photo with a previously stored one. While more complex, this method increases reliability and reduces exposure to fraud.
Gaming Age Requirements and Verification: Safeguarding the Weak
Children, with their still-evolving brains, are especially susceptible to the effects of certain types of media. Keeping kids safe from negative influences is just as important as making sure they have a good time and like gaming.
And not just the games themselves make up the online gaming experience. Without adequate age verification systems, minors playing multiplayer games run the risk of being exposed to sexually explicit or otherwise inappropriate content. Age Verification Solutions does more than only check the age of users; it also helps platforms implement safety measures like age-restricted chat rooms.
Next Steps: Implementing Age Verification Services
The game business can only move forward by making Online Age Verification mandatory. Although there are others who worry these technologies will be intrusive or detract from the user experience, the advantages greatly outweigh the disadvantages. These systems, when properly developed, can be transparent and user-friendly, disrupting players as little as possible while providing optimum security.
Finally, the game industry is big and fascinating, with countless opportunities. As the industry expands, so does its obligation to its users, especially the young and impressionable among them. The gaming industry as a whole can provide its members with a more secure and promising future once they use Age Verification Services and Solutions. Improved methods of verifying users' ages online will help keep this fun activity safe for everyone in the future.