What Can You Take to a Pawn Shop to Get the Most Cash?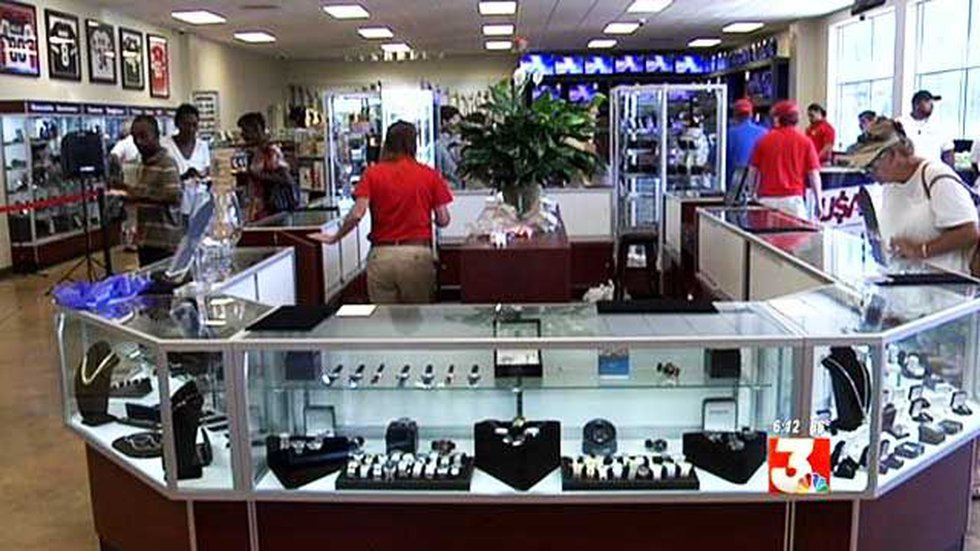 There are times when you might need cash and have not got it, or are just short that month. One option you have, rather than trying for the more complicated process of a traditional loan, is to visit a pawn shop Jackson or local to you. You can take all kinds of things in to get a loan against them, just keep in mind when you pawn something you get a percentage of their price they put on it, and that can range from 25% to 60% so you need an item with a value that is a lot more than the loan you need. Here are some things you can take.
Jewelry and precious metals
In particular, items made from gold and platinum and in some cases silver. Diamonds are also a good thing as well as other precious stones. Most pawn shops sell jewelry and will have someone who can fairly value precious metals and stones. They should understand things like melt value, cut and carat. You can become a bit more familiar yourself with prices by looking online to help get yourself a good price, and you can also take your piece to a few places to ask for an estimation before you take it to pawn. Precious metals are always desirable because they tend to appreciate over time, even when other things are not doing so well.
Coins and collectibles
Collectibles are a varied thing and it changes from one pawn shop Freehold to another in what types they might sell and offer loans on. Some things people collect are not as valuable as you might think so be prepared. When you go to the pawn shop they might have no interest. Coins tend to be something more will take but they vary quite a lot in their value so it depends on the collection or coin. You can research a coin you have online to get a better idea. For example, if you have a Liberty Head V Nickel from 1913 that thing is worth several million dollars! A Kennedy half dollar from 1964 however is just about ten dollars.
Electronics
It tends to have to be electronics that are in excellent condition and are quite new. High-end TVs, the latest in game consoles for example.
Firearms
Not all shops are allowed to sell or buy firearms so if you want to pawn one you will have to check that pawn shop Jackson you want to use will take it.
Things you can pawn to get $50
A quick overview of possible items to pawn if you need around $50 includes;
A leaf blower
Designer sunglasses
A microwave
A laptop
A tool
Things you can pawn to get $100
A quick overview of possible items to pawn if you need around $100 includes;
Game console
Phone/tablet
Speakers
Golf clubs
Fridge
Flat screen TV
Snowboard
Bycycle
Jewelry
Power tools
Apple watch
Summary
If you need some money quickly you can go to a pawn shop Freehold with something of value and you could walk away with what you need in very little time.