Creating Artificial Intelligence-Generated Images with Visme: Techniques and Methods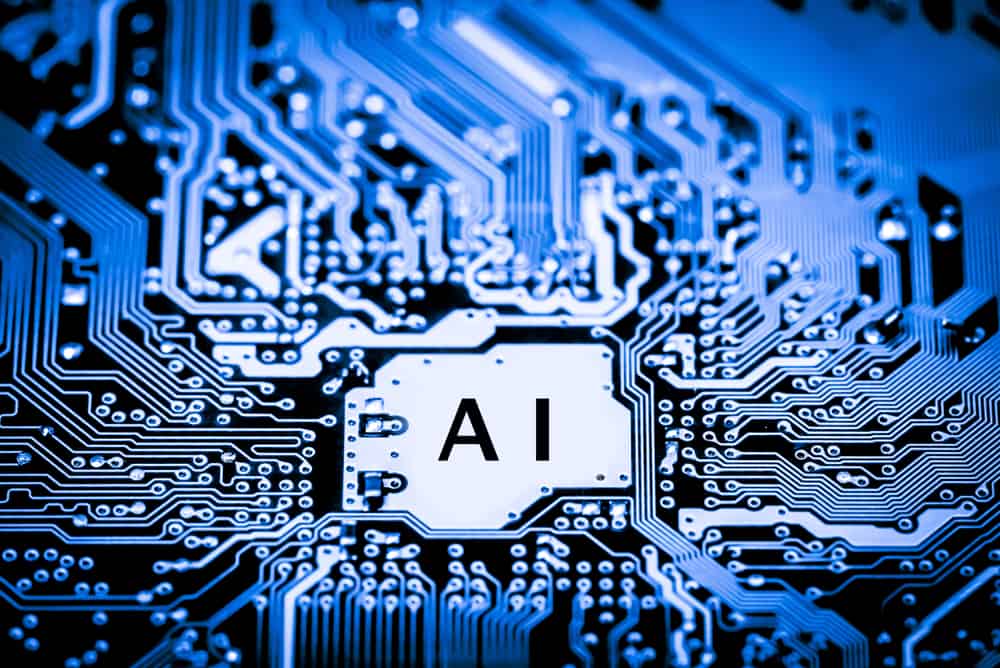 In the digital age, visual content plays a pivotal role in communication, marketing, and creative expression. From social media posts to website banners and advertising campaigns, captivating images are essential for grabbing attention and conveying messages effectively. However, not everyone is a skilled graphic designer, and not everyone has the time to master complex design tools. This is where AI Image Generators come into play. In this article, we'll explore how to create AI-generated images using Visme, a versatile online design platform, and delve into the techniques and methods that make this process accessible to anyone.
Understanding AI Image Generators
AI Image Generators, as the name suggests, are tools powered by artificial intelligence algorithms that can generate images based on user inputs or pre-defined criteria. These generators use deep learning techniques and vast datasets to produce images that can be anything from realistic photos to abstract art, depending on the parameters set by the user.
Visme is one such platform that incorporates AI Image Generator features to help users create stunning visuals effortlessly. With Visme's AI capabilities, you can generate images for a wide range of purposes, including presentations, social media, blog posts, and more.
Getting Started with Visme's AI Image Generator
Creating AI-generated images with Visme is a straightforward process that requires no prior design experience. Follow these steps to get started:
Sign In to Visme: If you don't already have an account, sign up for Visme for free. Once you've logged in, you'll gain access to a plethora of design tools, including the AI Image Generator.
Select a Project: Start by selecting the type of project you want to create. Visme offers templates for presentations, infographics, social media graphics, and more. Choose the one that suits your needs.
Design Your Canvas: Visme provides a blank canvas or a template-based approach. Depending on your preference, you can either start from scratch or use a pre-designed template to kickstart your project.
Access the AI Image Generator: To access the AI Image Generator, click on the "Graphics" tab in the left-hand panel. Here, you'll find various graphic assets, including the AI Image Generator.
Choose Your Image Style: Before generating an image, decide on the style you want. Visme offers options like "Nature," "Abstract," "Technology," and more. Select the style that aligns with your project's theme.
Customize Your Image: Once you've selected a style, you can further customize your image. Adjust parameters such as colors, shapes, and patterns to tailor the image to your specific needs. Visme's intuitive interface makes it easy to experiment with different settings until you achieve the desired result.
Generate Your Image: After customizing your image, click on the "Generate" button. Visme's AI will instantly create an image based on your inputs.
Download and Use: Once the image is generated, you can download it in various formats, including JPEG and PNG. Use the image in your project as needed.
Techniques for Enhancing AI-Generated Images
While Visme's AI Image Generator simplifies the image creation process, there are some techniques and methods you can employ to enhance the quality and uniqueness of your generated images:
Combining Multiple Images: You can combine AI-generated images with other images or elements to create visually engaging compositions. This can be particularly useful when designing collages or complex visuals.
Adjusting Colors: Experiment with different color palettes to give your AI-generated images a unique look. Visme allows you to easily change colors and create custom color schemes to match your brand or project.
Adding Text and Graphics: Don't limit yourself to AI-generated visuals alone. Incorporate text, icons, and other graphics to convey your message effectively. Visme provides a wide range of text and graphic options to enhance your designs.
Layering and Transparency: Use Visme's layering and transparency features to overlay elements and create depth in your images. This can add dimension and complexity to your visuals.
Experiment with Filters: Apply filters and effects to your AI-generated images to achieve different moods and styles. Filters can make your images look vintage, futuristic, or artistic, depending on your goals.
Fine-Tune Details: Pay attention to the finer details of your image, such as shadows, gradients, and text alignment. These small adjustments can significantly impact the overall quality of your design.
Benefits of Using AI Image Generator in Visme
Now that we've explored the techniques and methods for creating AI-generated images with Visme, let's discuss some of the key benefits of using this powerful tool:
Time Efficiency: Visme's AI Image Generator allows you to create stunning visuals quickly, saving you valuable time that can be allocated to other tasks.
User-Friendly: You don't need to be a design expert to use Visme. The platform's intuitive interface and pre-defined styles make it accessible to beginners and professionals alike.
Customization: While AI generates the base image, you have complete control over customization. Tailor the generated images to match your brand, style, or project requirements.
Consistency: Ensure visual consistency across your content by using AI-generated images that align with your chosen style and theme.
Versatility: Visme's AI Image Generator can be used for a wide range of projects, from social media graphics to presentations and marketing materials.
Cost-Effective: By eliminating the need for hiring a graphic designer or purchasing expensive design software, Visme helps you save money while still producing high-quality visuals.
In conclusion, creating AI-generated images with Visme's AI Image Generator is a game-changer for individuals and businesses looking to streamline their design process. With its user-friendly interface, customization options, and time-saving capabilities, Visme empowers you to create stunning visuals that capture attention and convey your message effectively. Whether you're a novice or a seasoned designer, Visme's AI Image Generator is a valuable tool that opens up a world of creative possibilities. Try it today and elevate your visual content to new heights.