The Role of AI in Enhancing Commercial Security Systems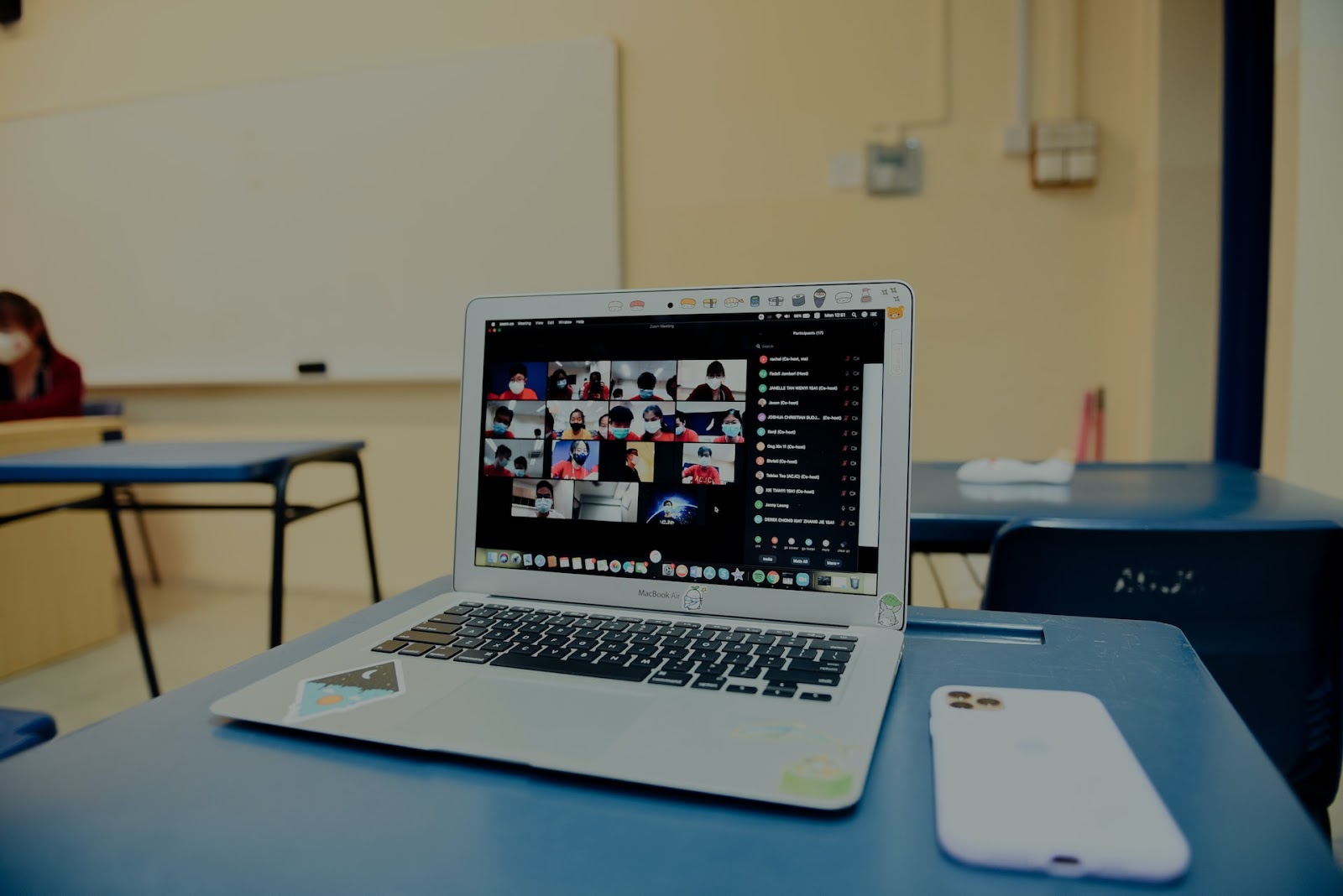 Brief explanation of AI
Artificial intelligence (AI) has been gaining popularity over the years due to its ability to mimic human decision-making processes and perform tasks that require human-like intelligence. The field of AI involves developing computer systems that can think, learn, and make decisions on their own without explicit programming.
There are various types of AI, such as:
machine learning
deep learning
natural language processing
robotics
Each type has its own specific functions and capabilities, but they all work towards the same goal of creating intelligent machines.
Integration of AI in commercial security systems
With the rise in global crime rates and advancements in technology, traditional security measures such as surveillance cameras and alarm systems are no longer enough to ensure adequate protection for businesses. This is where AI comes in, as it has the potential to revolutionize the way we approach commercial security.
AI can be integrated into existing security systems in various ways, such as:
Facial recognition technology: This allows for quick and accurate identification of individuals entering a premises by comparing their facial features with a database of known faces. It can also detect suspicious behavior and unauthorized access.
Behavior analysis: AI-powered security systems can analyze patterns in behavior and identify abnormal or potentially threatening actions, such as loitering or erratic movements.
Predictive analytics: By analyzing data from various sources, AI can predict potential security threats and provide alerts for proactive measures to be taken.
Technology development is happening in a cost-effective was that enables deployment even in small business security systems.
Use of AI in video surveillance
Video surveillance is one of the most common security measures used by businesses, and AI has greatly enhanced its capabilities. With AI-powered video surveillance, security cameras can identify objects and people in real-time, track their movements, and even detect potential threats.
Some advanced features enabled by AI in video surveillance include:
Object detection and classification: This allows for automatic identification of objects and can differentiate between humans, vehicles, and animals.
Anomaly detection: AI can quickly identify unusual activities or behaviors in a surveillance footage that may require immediate attention.
The integration of AI in video surveillance also greatly reduces the amount of false alarms, freeing up security personnel's time to focus on more critical tasks.
Role of facial recognition and object detection in commercial security
Facial recognition and object detection technologies are crucial components of AI-powered commercial security systems. They allow for the quick and accurate identification of individuals and objects, which is essential in preventing unauthorized access or identifying potential threats.
Facial recognition and object detection technologies also have other benefits, such as:
Contactless access control: With facial recognition, individuals can gain access to secure areas without the need for physical touch or keys, making it a more hygienic and convenient option.
Customized alerts: AI-powered systems can be trained to identify specific objects or individuals and provide alerts when they are detected. This can be useful in preventing theft or tracking employee movements.
AI and Access Control
Access control is a critical aspect of commercial security, and AI has greatly enhanced its capabilities. By integrating facial recognition technology and object detection, access control systems can quickly identify authorized individuals and deny entry to unauthorized ones.
Another use of AI in access control is through behavioral biometrics. This involves monitoring an individual's unique behavior patterns, such as typing style or walking gait, to determine if they are who they claim to be. This adds an extra layer of security and reduces the risk of identity fraud.
Furthermore, AI can continuously learn and adapt to new threats, making access control systems more robust and effective in preventing breaches.
Enhanced security with AI-enabled authentication
Traditional methods of authentication, such as passwords and PINs, are no longer enough to ensure the security of sensitive data. AI has enabled advanced forms of authentication, such as biometric identification and behavioral analysis, which are more secure and difficult to replicate.
In addition to providing stronger security measures, AI-enabled authentication can also improve user experience by eliminating the need for remembering complex passwords and reducing wait times for verification.
AI and Threat Detection
One of the most significant benefits of AI in commercial security is its ability to identify and respond to potential threats quickly. By analyzing data from various sources, such as surveillance footage, access logs, and network activity, AI can detect patterns that may indicate a security breach. This allows for immediate action to be taken, reducing the risk of damage or loss.
Moreover, AI can continuously learn and improve its threat detection capabilities, making it an invaluable tool in protecting businesses from evolving security threats.
Future Prospects
As technology continues to advance, the potential applications of AI in commercial security are endless. With further developments and integration with other technologies like the Internet of Things (IoT), AI-powered security systems can become even more efficient and effective.
However, it is essential to consider ethical concerns surrounding the use of AI in security, such as privacy invasion and biased decision-making. It is crucial for businesses to implement AI in a responsible and transparent manner, with proper regulations and safeguards in place.
In conclusion, the integration of AI in commercial security has revolutionized the way we approach protecting businesses. With its advanced capabilities and potential for further development, AI is set to play a significant role in ensuring the safety and security of businesses in the future.