The Ultimate Guide to Crossplay Games in 2023: Unite Gamers Across Platforms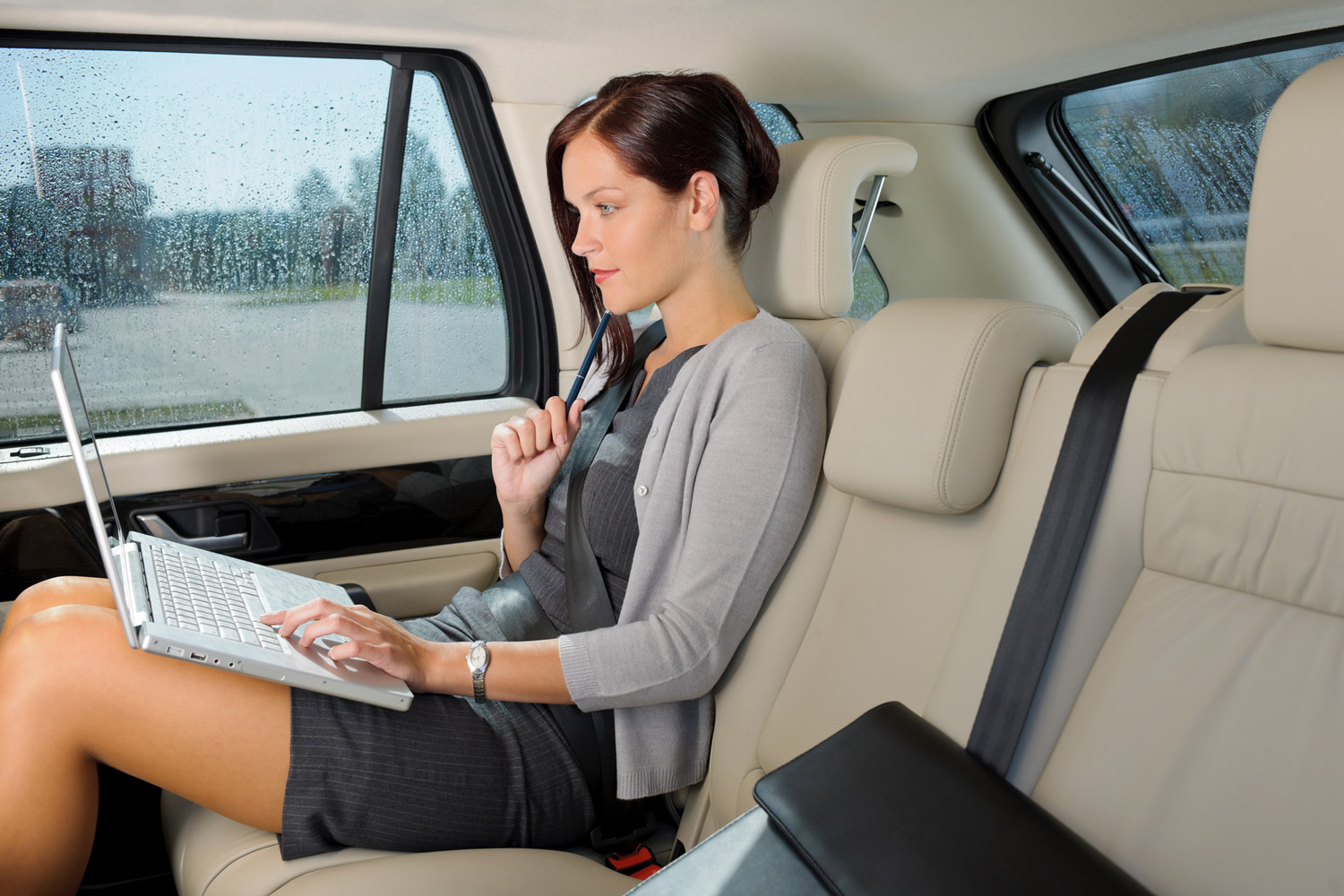 The era of restrictive gaming is fading fast. Crossplay games are breaking barriers, allowing players to compete and collaborate irrespective of the console they own. Our comprehensive guide aims to be the definitive resource for understanding and enjoying crossplay games in 2023.
The Dawn of Crossplay: A Brief History
Crossplay is not a new phenomenon, but its significance has grown exponentially in recent years. Initially introduced to bridge gaps between PC and console gamers, the concept is now entrenched in the DNA of multiplayer gaming. Sony's initial reluctance to allow crossplay has now been replaced by a more flexible approach, contributing to a more inclusive gaming ecosystem.
Benefits of Crossplay Games: Why You Should Care
The advantages of crossplay are numerous and encompass a wide range of gaming experiences.
Expanded Player Pools: Crossplay increases the number of available players, reducing waiting time for matchups.
Enhanced Social Interaction: Now you can team up with friends who own different consoles, making gaming a more social activity.
Balanced Matchmaking: With a more extensive player base, the matchmaking algorithms can create more balanced games.
Top Crossplay Games to Play in 2023
When it comes to crossplay, some titles stand out for their seamless integration and gameplay.
Fortnite: The Pioneer
Fortnite was one of the first games to offer crossplay and continues to lead the way with its ever-growing community and gameplay updates.
Warzone: Realistic Battle Royale
Call of Duty: Warzone provides a more realistic take on the Battle Royale genre and includes crossplay, uniting PC, Xbox, and PlayStation gamers.
Rocket League: Sports Meets Cars
Rocket League combines soccer with vehicular mayhem and allows gamers to play across different platforms, providing endless hours of fun.
How to Enable Crossplay: A Step-by-Step Guide
Activating crossplay varies from game to game, but the general process often involves going to the game settings and toggling on the crossplay option.
Go to Settings: Navigate to the settings menu of your chosen game.
Find Multiplayer Options: Look for multiplayer or online settings within the menu.
Toggle Crossplay: Enable the crossplay function, often represented by a checkbox or a switch.
The Future of Crossplay: What's Next?
Crossplay is more than a trend; it's the future of gaming. With advancements like cloud gaming, we can expect an even more integrated cross-platform experience. Microsoft's Project xCloud and NVIDIA's GeForce Now are examples of how cloud gaming could make crossplay ubiquitous.
Developer Insights: The Challenges of Crossplay
Integrating crossplay is not without hurdles. From technical limitations to the complexities of balancing gameplay, developers have to consider several factors. However, the industry seems committed to overcoming these challenges to provide a more unified gaming experience.
Summing it Up: Crossplay is Here to Stay
Crossplay games have effectively erased the lines dividing gamers based on their choice of hardware. With an array of benefits and an ever-increasing number of games supporting the feature, crossplay is undoubtedly one of the most influential trends shaping the future of gaming.