How To Get Your Service-Based Business to Rank on Google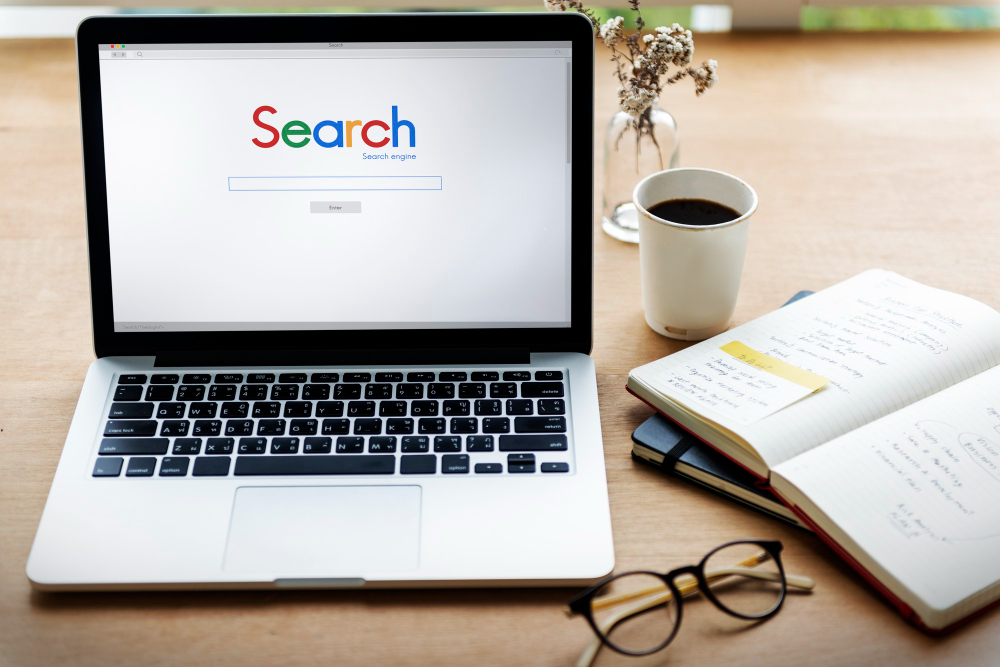 Through the help of an SEO consultancy, you get all the steps you need to achieve such a feat.
5 Ways to Reach the First Page of Google
1. Get the Best Out of Keywords
To rank better on Google, you need to give an idea of what you provide, the questions you aim to answer, and the problems you wish to fix. The easiest way to do all these is by using keywords. The keywords could be "coffee shop near me," "how to install a Wi-Fi router," or "how to fix a leaky sink."
These keywords allow Google to scan, index, and retrieve your website. That, in turn, will help place your website at a high place in its rank.
2. Focus on Improving User Experience
Not only should your profile be mobile-friendly, it should be user-friendly as well. That means it should be tailored to meet the needs of searchers quickly. Emphasis on better call-to-actions, fast and precise answers to the most-telling customer problems, and a smooth experience will help propel your business.
3. Optimise Your Website for Mobile
It's vital that your Google listing is well-optimised for better visibility and higher ranking. Wondering how you can do that? Here are the tips to follow:
Ensure A Complete Profile: Always make sure your listing is complete because the more information your profile contains, the more clicks it gets.
Be Consistent: Minor discrepancies such as changing "Limited" to "Ltd" don't sit well with Google, so be sure to maintain a consistent profile name.
Be Updated: Changes and updates should be made known to the customers as soon as they come. This will help preserve customer's trust and help you stay on top of Google ranking.
Upload Photos: Customers need as much information about a business as possible. Adding pictures that depict what the brand strives for helps captivate your target audience faster.
4. Rack Up Positive Customer Reviews
Businesses shouldn't be afraid of customer reviews. Instead, those reviews should be highly sought after, and care should be taken to make them positive. The reason is that potential clients like to see what others think of a brand before engaging them.
Therefore, the more positive the reviews, the higher your rank on Google. In that case, creating a link or space for customers to leave reviews will guarantee your website turns on the first page.
5. List your business on other directories
While improving your Google business profile is excellent, you should also use other business directories. In other words, listing your business on popular directories such as Yelp is crucial.
In doing so, you increase your business presence by ranking high on other directories trusted by Google. That's because the increase in cheerful customer reviews also boosts your ranking on Google.
Wrapping Up
There are many reasons why ranking high on Google is essential, from increased brand awareness to authority in the industry. Therefore, it's important you take the necessary steps to rank high on Google.